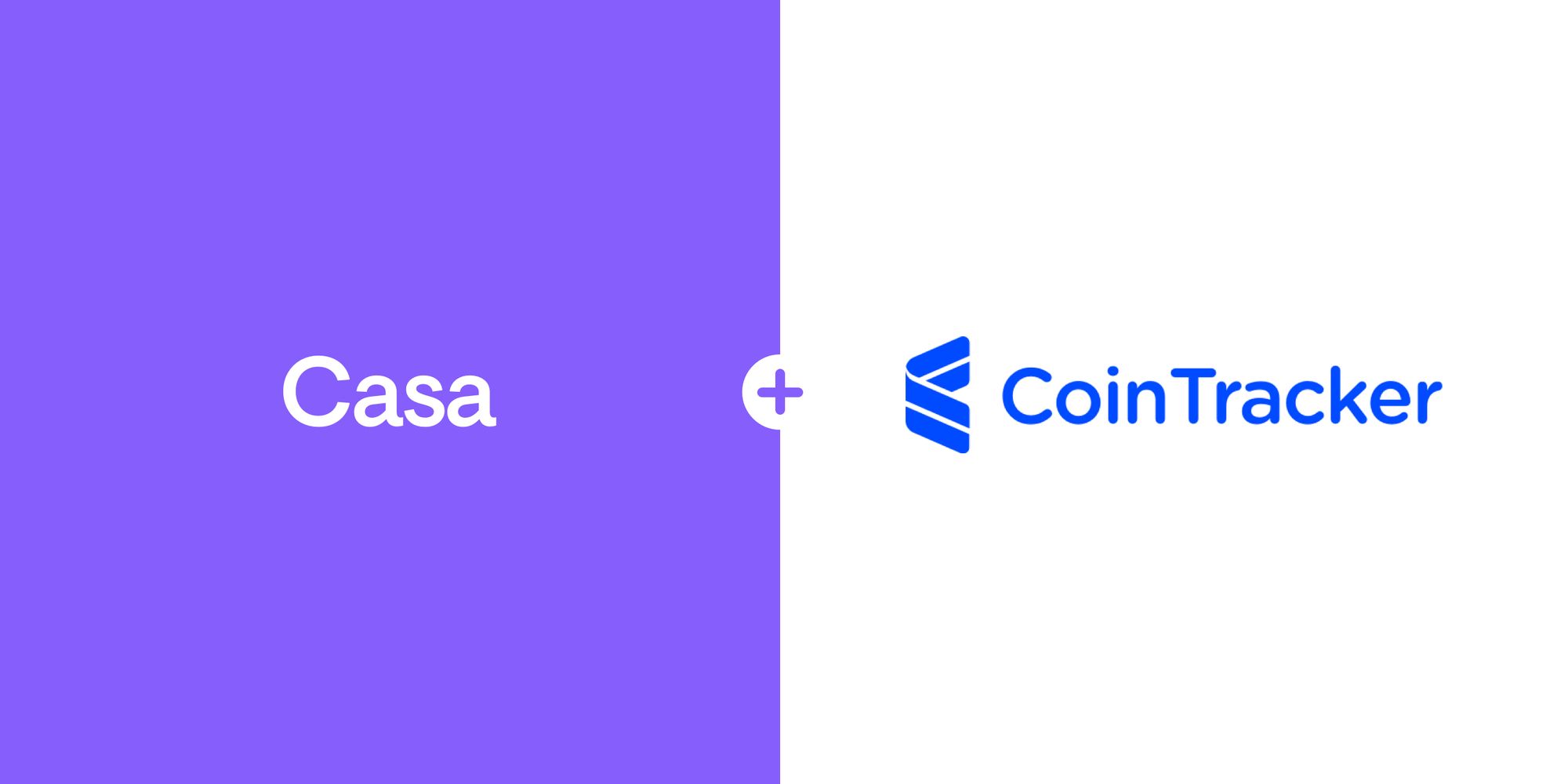 We're excited to announce a perk for all CoinTracker customers. Starting today, you are eligible for 10% off your first year of Casa multisig.
What is Multisig?
Multisig (or "multi-signature") security means that moving coins requires more than one approval or "sign-off." It's a best practice used by security professionals, and can help protect your funds from hacking, SIM swaps, and physical threats.. Today, nearly ⅓ of all bitcoin is protected by multisig. We recommend Casa for Bitcoin multisig.
Cryptocurrency Security Threats
In cryptocurrency, the risks aren't limited to price volatility. The chances of outright loss — either by theft or accident — are higher than just about any other asset class:
Theft: Keeping funds on exchange is undeniably convenient, but the risk of your coins being stolen is high. In 2019 alone, over $150 million was reportedly stolen in exchange hacks
Accidents: Managing your coins personally runs the risk of lost wallets or private keys. To date, nearly 4 million bitcoin (20% of total supply) are estimated to be lost forever
If you're using a custodian, depending on your jurisdiction, there's also the risk your funds could be seized or frozen. And sadly, there are also physical threats to reckon with: natural disasters, theft, and even in-person attacks. Since 2017, the number of all-time physical attacks on Bitcoiners has increased by 400%, which is why strong digital privacy and personal OpSec are important.
Why We Like Casa
We think Casa has created one of the smartest ways to protect your long-term investment. You stay in direct control of your bitcoin (not delegating control to a third party). This is core to the decentralized ethos of cryptocurrency. Additionally Casa's user experience is simple and easy to use. We also like that their team includes some of the most respected names in crypto security, including Jameson Lopp.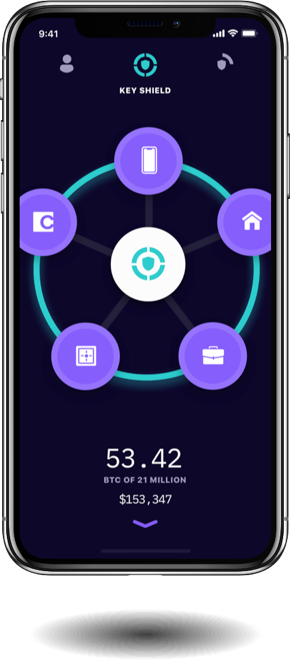 How to Claim Your Discount
Head to Casa to choose the plan that's right for you and email us at [email protected] for a 10% off discount code.
Their plans range from $10 per month up to a premium $5,000 per year plan for large investors, which includes inheritance support.
Like CoinTracker, Casa Respects Your Privacy
Since privacy is important for secure HODLing, Casa does not KYC. They also use no third-party analytics, no location tracking, and no cookies on their website.