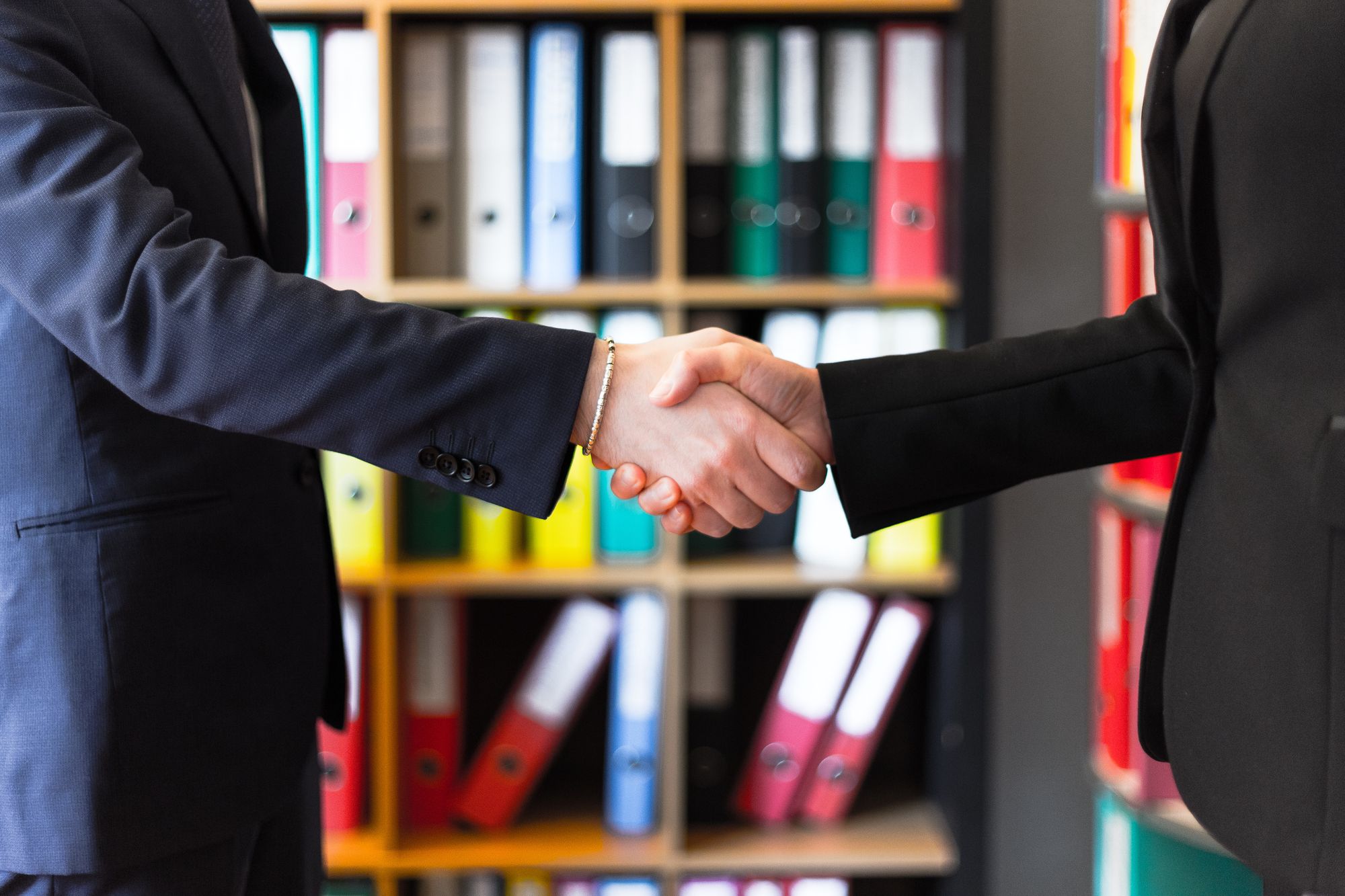 Last Updated: December 02, 2022
Calculating cryptocurrency capital gain & loss calculations manually can be incredibly thorny. CoinTracker can help users easily reconcile and calculate their cryptocurrency taxes automatically.
If you are an influencer or offer educational material to users in the form of a website, videos, blogs, etc., we welcome you to join our affiliate program which will benefit both you and your audience.
How CoinTracker Affiliate Links Work
If you are a CoinTracker user and sign up to our affiliate program, we will provide the following:
10% discount to new users who sign up with the special affiliate link we give you (for their first purchase) and
20% cash reward to you for each new users' first purchase
For example, let's say a user buys a $200 crypto tax plan from the customized affiliate link you provide. In this scenario:
User pays $180 ($200 * 90%) with a 10% discount
You receive $40 ($200 * 20%) as your reward
CoinTracker receives $140 ($200 * 70%)
You can track your affiliate rewards on your CoinTracker affiliate dashboard.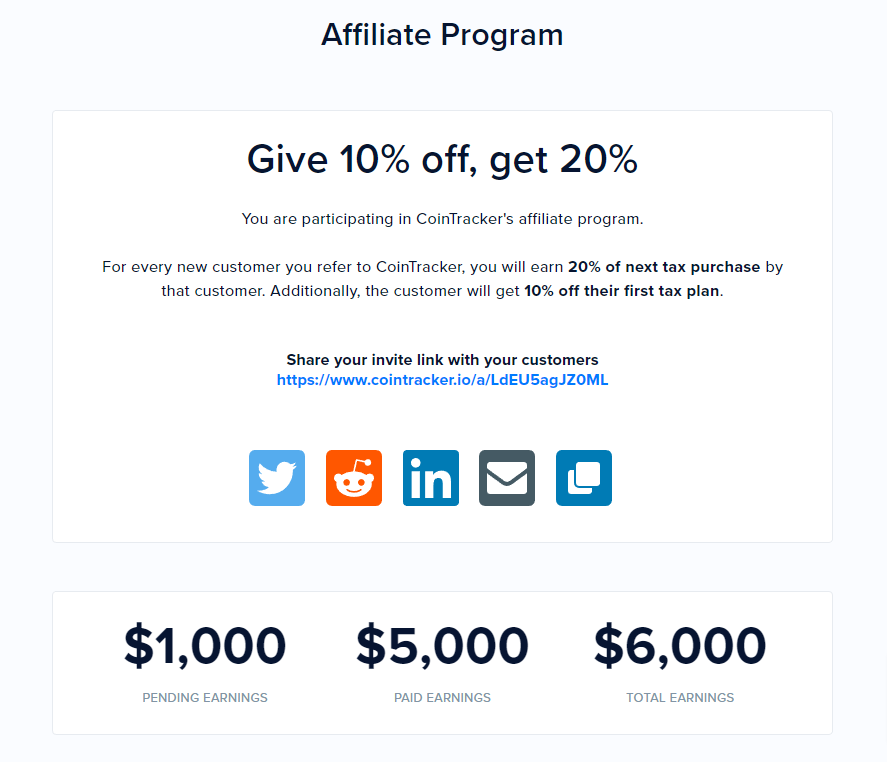 How to Sign Up to be a CoinTracker Affiliate
Please create a CoinTracker account and send the email address you used in sign up to [email protected]. Please include a link to the website, YouTube channel, etc., where you will share the affiliate link so we can learn from you as well! Once we receive your request, we will email you a special affiliate link.
---
CoinTracker helps you calculate your crypto taxes by seamlessly connecting to your exchanges and wallets. Questions or comments? Reach out to us @CoinTracker
Disclaimer: this post is informational only and is not intended as tax advice. For tax advice, please consult a tax professional.