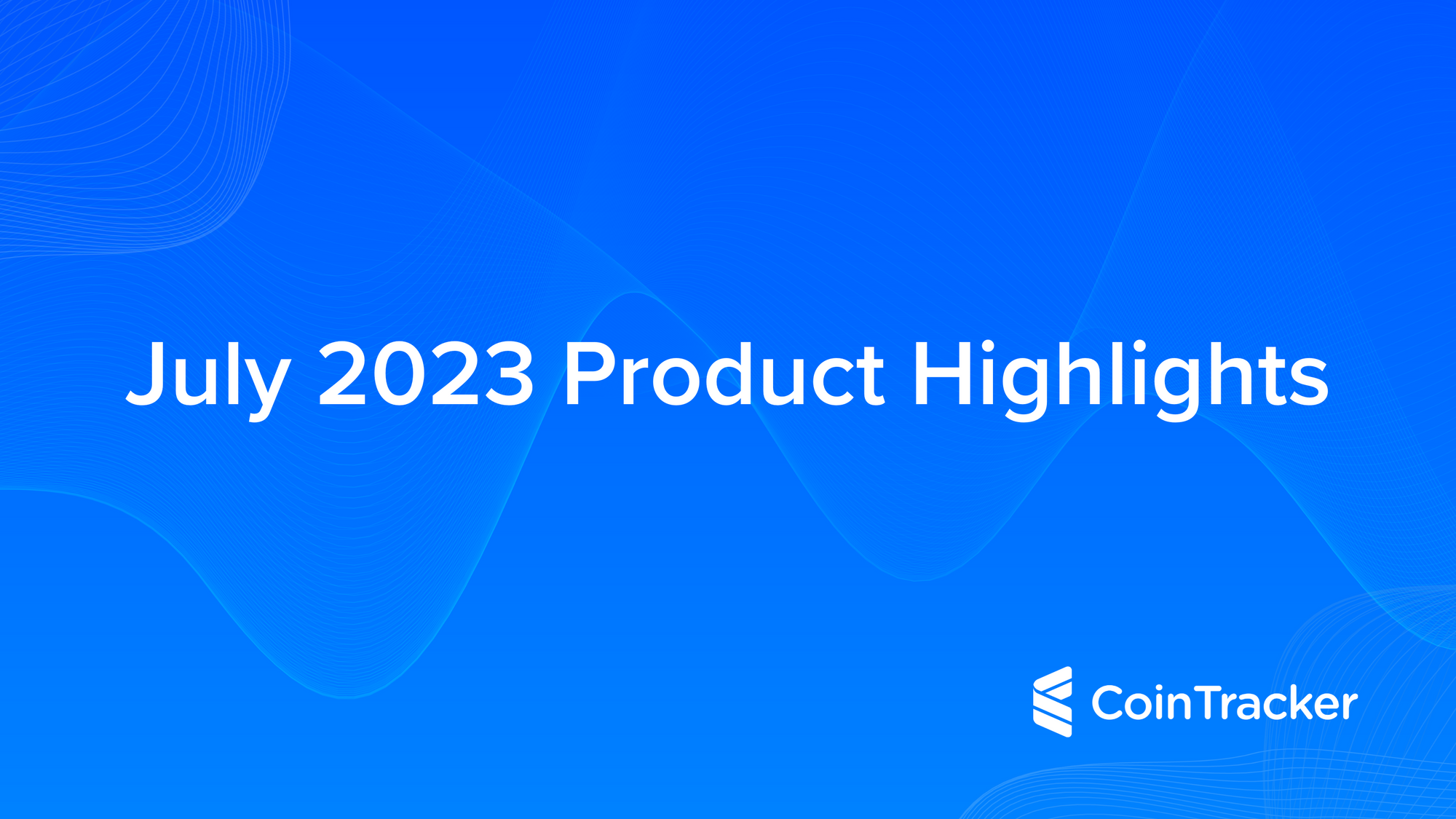 We're already halfway through the year — phew! Here are some of the updates that are rolling out to CoinTracker:
⚖️  Balances are now based on your transaction history
One of the most common requests we hear is for manual, edited, and ignored transactions to be reflected on the Dashboard and Wallet screens. Now, all balances are based on your transaction history, including all edits you make. This also means what you see on your Dashboard and Wallet screens are now consistent with your tax calculations.
📰  Refreshed dashboard
The main chart has been simplified on your dashboard, with performance data moved to a new sidebar section. The page also now loads much faster.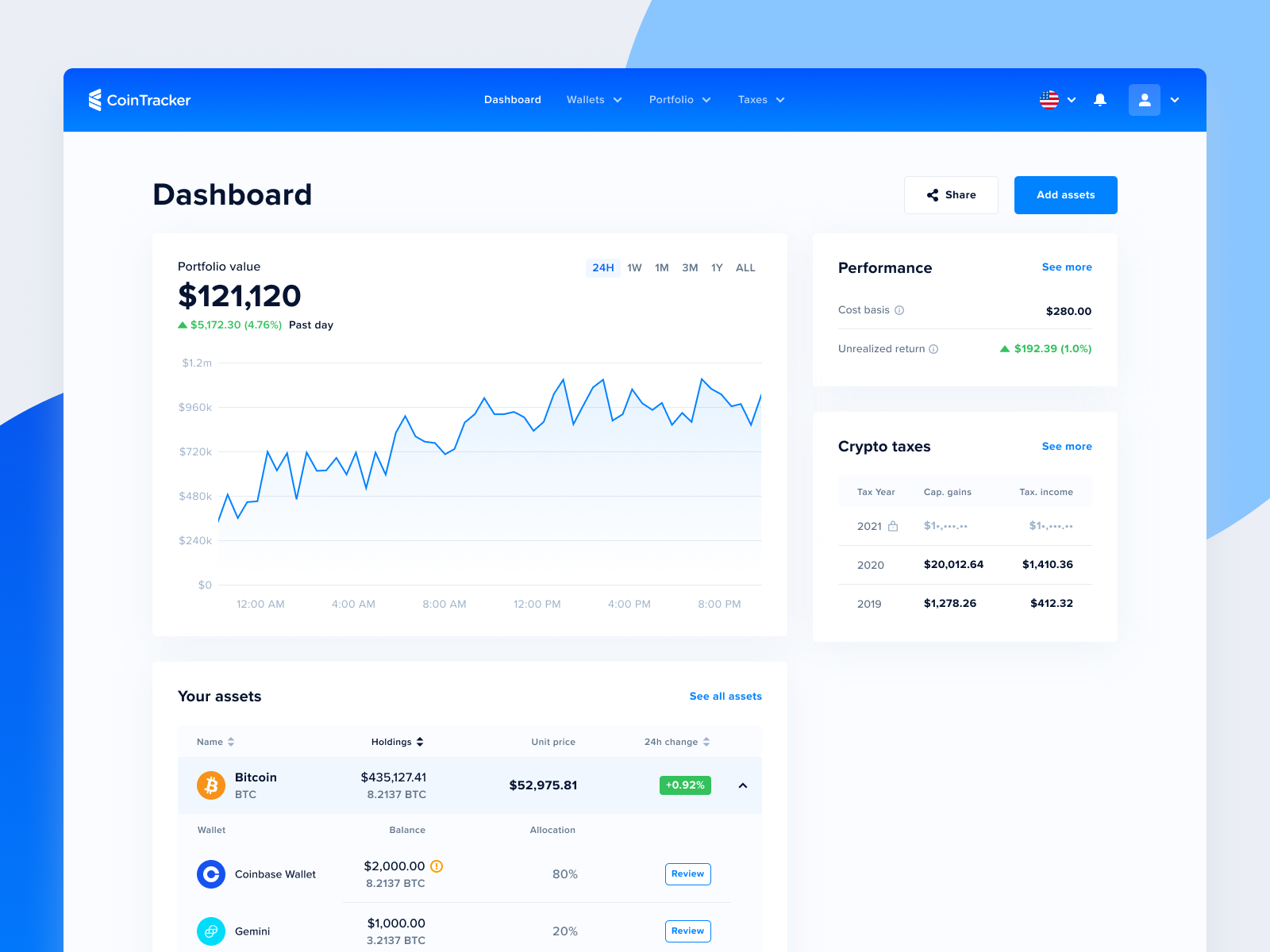 👛  See which wallets are holding each of your coins
If you have many wallets, it can be hard to track where you're holding your coins. Now you can see a breakdown of wallet balances for a given coin. On web, click on the coin's name to see a list of wallet balances. From there, you can also review your transactions for that coin and wallet.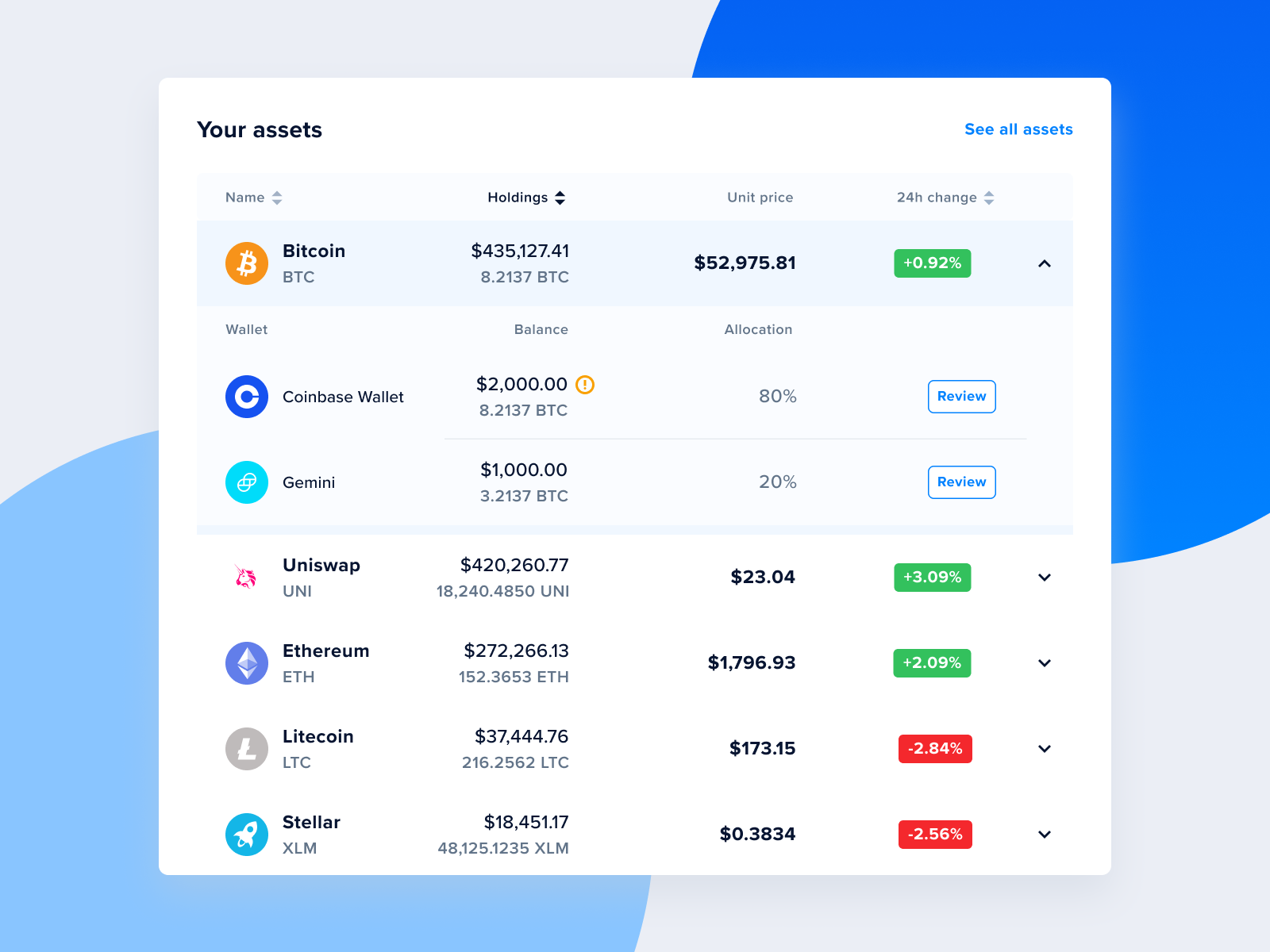 📈  Balance over time for specific coins
On web and mobile, you can now see your portfolio balance over time for specific coins in your portfolio. Perfect for seeing how your stack is growing, even if coin prices aren't always going up.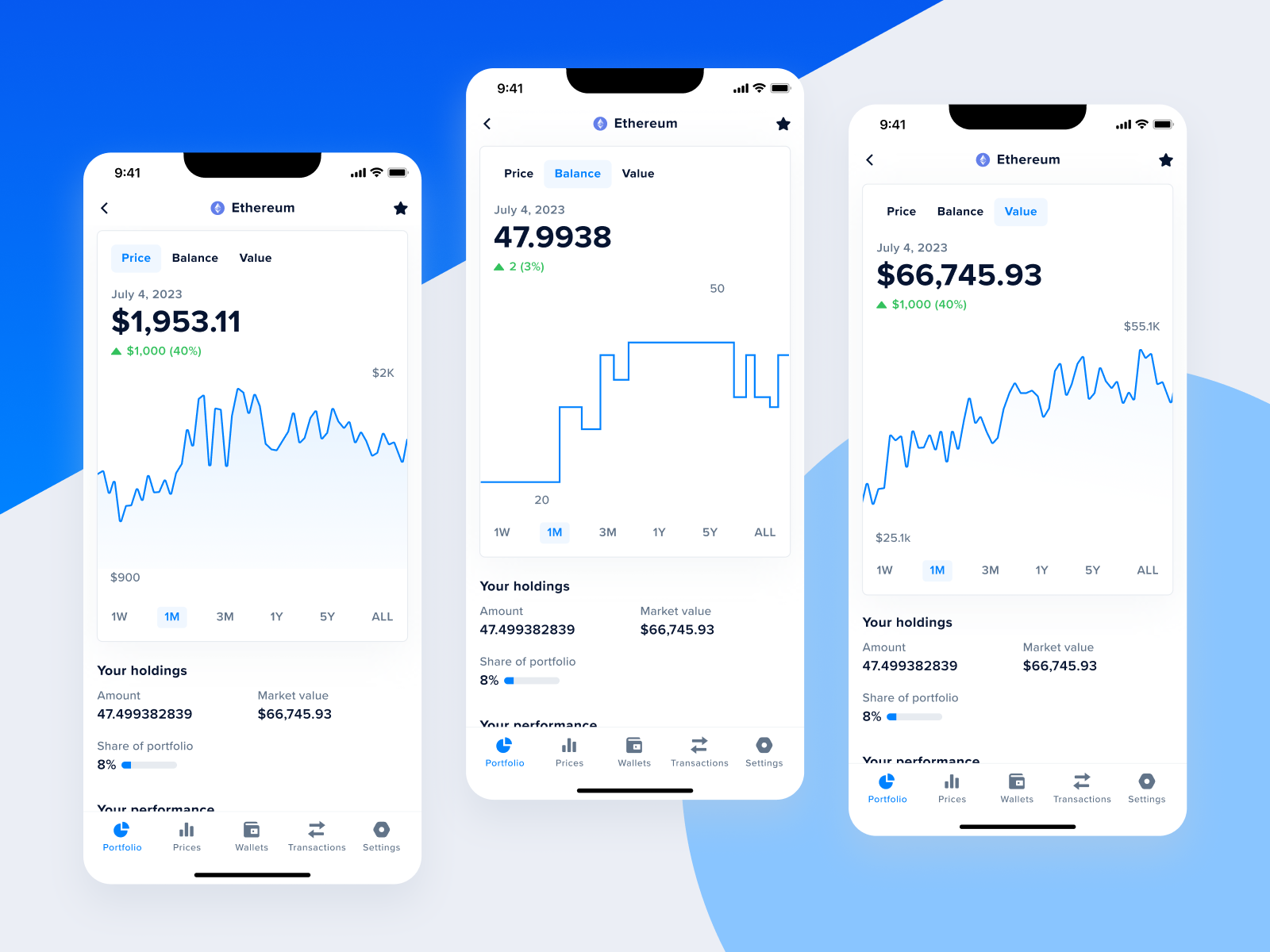 🐛  Latest Bug Fixes
- You can now export a CSV of all your transactions that need reviewing
- We fixed a bug that crashed the mobile app when searching for coins
- We tidied up how coins with very long balances are displayed on mobile
- We fixed an issue where users outside the US saw inflated numbers on their dashboards due to currency conversion bugs