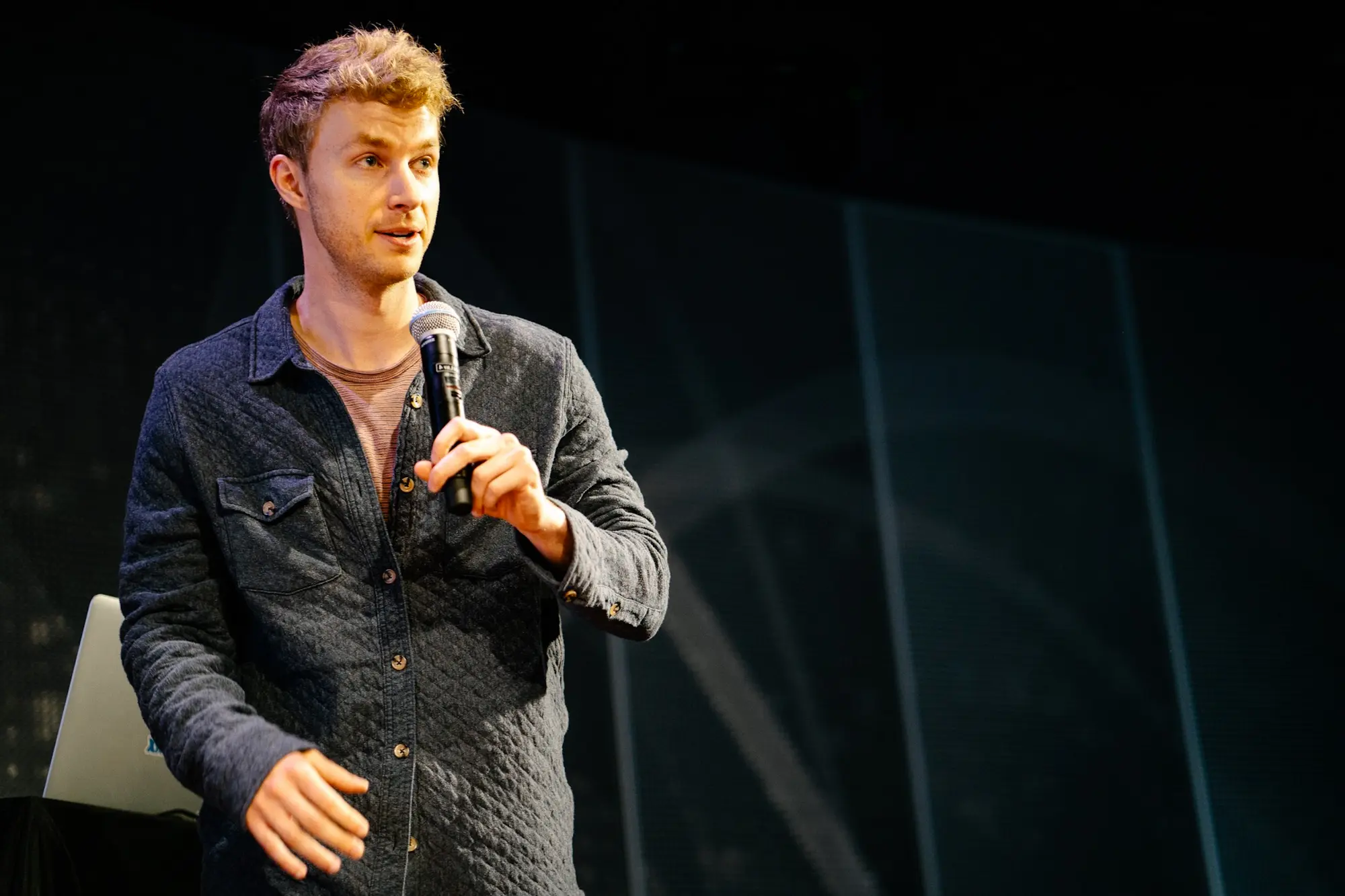 Last Updated: January 19, 2023
We are extremely excited to announce that Zack Reneau-Wedeen has joined CoinTracker as our Product Lead.
Zack joins us from Robinhood Crypto, where he was Head of Product. Before that, Zack was the founding Product Manager of Google Podcasts and Google Lens and spent six years working on Google Search. Zack has repeatedly built magical products used by hundreds of millions of users from the ground up and we are excited for him to bring this magic to CoinTracker.
Chandan first met Zack in 2015 during a stratospheric balloon launch in the middle of the Mojave Desert. Since that adventure, it's been readily apparent to us that Zack carries the entrepreneurial spirit required to dream big and follow through on bold bets. In his spare time, he has also worked with the design and engineering teams at CoinTracker to spec out valuable product improvements such as enhanced crypto tax-loss harvesting. Working together has made it crystal clear that Zack has a keen product sense and is a team player in every sense of the term.
Perhaps best of all, Zack is a deep believer in cryptocurrency and the power it has to transform the world. In fact, Zack was one of the earliest angel investors in CoinTracker. His passion for the space and vision for a freer and more prosperous world give us the utmost confidence that Zack will elevate CoinTracker's product to the next level as we drive year-round value across cryptocurrency portfolio tracking and tax compliance for millions of users globally.
After four and a half years and literally hundreds of feedback messages on how to improve the CoinTracker product, we are happy to make it official — welcome to the team, Zack!
Onwards,
Jon & Chandan
---
CoinTracker is profitable, venture-backed by Accel and Y Combinator, and tracks 3% of all global cryptocurrency ($50B in assets). We're hiring.