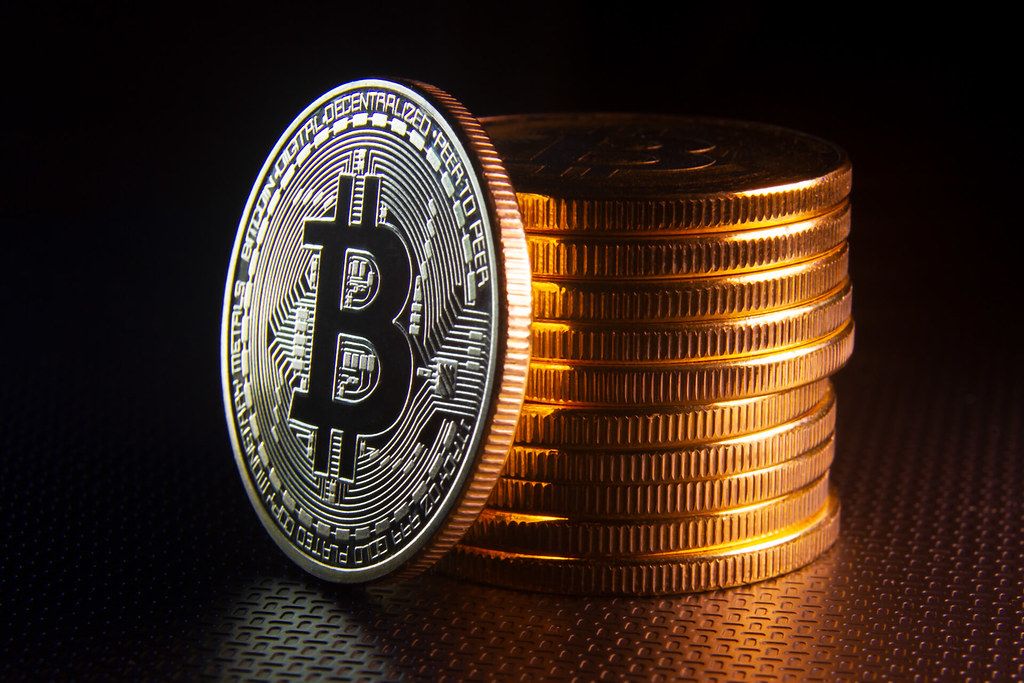 Last Updated: August 25, 2020
In the past few years, bitcoin has burst onto the scene, offering secure crypto payments, low user rates, and fast transactions. Continually rated the best performing currency, bitcoin has grown in use and availability since it was created in 2009. In fact, the bitcoin has witnessed exponential growth in the last two-plus years alone.
With more and more major companies making the shift to Bitcoin, it may be wise for others to follow. Today, Bitcoin has become the primary form of cryptocurrency, a digital form of cash. Known for its efficient processing and enhanced security provisions, cryptocurrency is no longer the currency of the future; it is the currency of today.
Businesses That Accept Bitcoin
Below are a few of the companies that have jumped on the bitcoin bandwagon:
Microsoft
Microsoft is (and has been) one of the most successful technology companies in the world. Currently, Microsoft accepts bitcoin in its Windows and Xbox stores. The cryptocurrency is used for the purchase of entertainment, such as games, movies, and apps.
Microsoft has had some moments of difficulty in adopting cryptocurrency as a form of payment. A few different times throughout the past five years, they have taken a hiatus from accepting bitcoin, citing the "high fees and volatility" of bitcoin's price as the source of their departure. Nevertheless, they're now at the forefront of crypto adoption, and ready to accept bitcoin for services and products alike.
Overstock
American internet retailer Overstock offers thousands of products for their consumers, from clothing and jewelry to furniture and decor. In September of 2018, the company began accepting crypto payments. The payment method is simple; at checkout, select Bitcoin and proceed with the purchase. Though they primarily accept bitcoin, the company has expanded to include altcoins — a functional name for any cryptocurrency that isn't bitcoin. Overstock accepts: Dash, Litecoin, Ethereum, and Monero.
Cheap Air
While Expedia may have halted their use of cryptocurrency, there are still a number of travel agencies that accept crypto payments. Cheap Air is a popular option among those looking for flights at a lower price, paid for with crypto. One of the first travel agencies to accept bitcoin, Cheap Air has become a forerunner in cryptocurrency transactions. The company has also gone on to accept Ether.
Dish
A popular television provider, Dish services millions of customers a year. In addition to its success as a television service, Dish is one of the first major companies to accept bitcoin payments. Recently, the company announced that it is expanding its payment options to include bitcoin cash as well, good for monthly subscriptions, as well as to buy or rent pay-per-view movies.
Is Accepting Bitcoin Illegal?
In most countries, yes. Bitcoin's legality depends largely on an individual country's own prerogatives. Use of Bitcoin as a payment method seems divided; while some countries formally allow it, a few wholly restrict the idea. The other countries seem to fall somewhere in the middle, with crypto legitimacy left in a gray legal area.
Countries that more or less accept bitcoin include the United States, Canada, and Australia. While the European Union has not made an official stand, their individual countries each have their own ideas about the alternative, decentralized form of currency. A few of the countries that do not recognize bitcoin payments or possessions as legal are: China and Russia. As countries and their leaders come to more fully understand bitcoin, further rules and regulations will likely be put into place governing its use.
How to Accept Bitcoin Payments
In order for a small business to successfully utilize bitcoin, or other cryptocurrencies for that matter, they'll want to understand the logistics behind the process.

Bitcoin Wallet — bitcoin wallets work by providing each individual user their own private key. This key is essentially a mathematical proof unique to each wallet. Then, much like an actual wallet and cash register, they are used to exchange money from the consumer to the business.
Processing Payment — a payment processing service may be handy for anybody new to cryptocurrency. Two possible options for payment processors are Coinbase and BitPay. The helpful thing about these services is that they can convert earnings into fiat money.
Advertising — customers intent on paying with cryptocurrency won't know you accept these forms of payment unless you tell them. You might even garner new customers by advertising which types of tokens and coins you accept.
Taxes — in countries where bitcoin is regulated, tax implications follow. For instance, the United States taxes Bitcoin as a property. Businesses that use cryptocurrencies now must report their activity to the IRS. Luckily, crypto tax calculators can accurately assess how much an individual business owes. This tool can also be an effective way to prevent social engineering attacks by informing users of exactly how much is owed.
---
CoinTracker helps you calculate your crypto taxes by seamlessly connecting to your exchanges and wallets. Questions or comments? Reach out to us @CoinTracker.
Disclaimer: this post is informational only and is not intended as tax advice. For tax advice, please consult a tax professional.