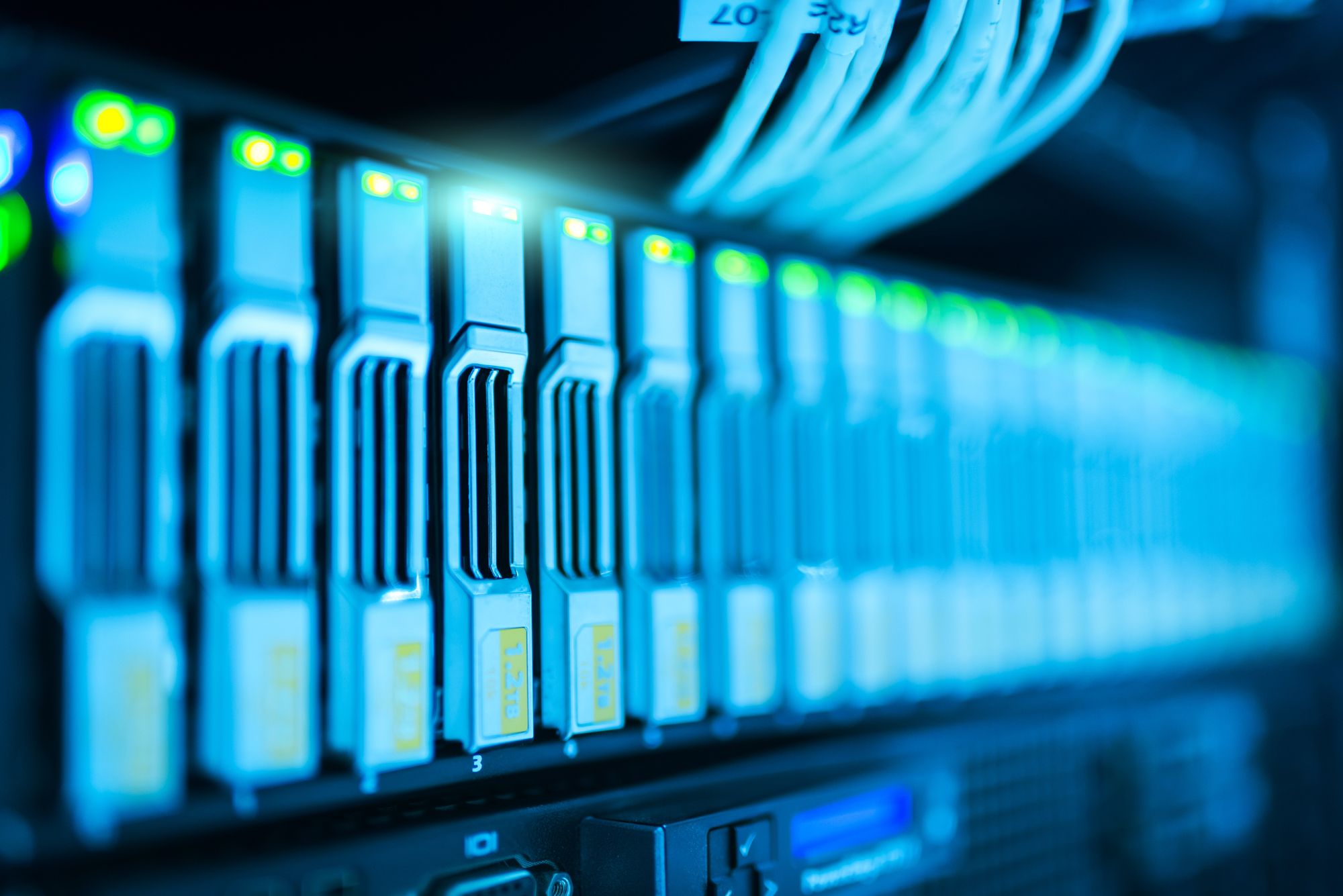 Last Updated: August 25, 2020
In the US, the IRS originally released cryptocurrency guidance in 2014 and followed it up on October 2019 with additional cryptocurrency tax guidance.
Overview
The way cryptocurrency mining income is taxed depends on whether you are a hobbyist miner or a self-employed (business) miner. Here are some of the measures that the IRS provides for determining which camp you are in:
The manner in which the taxpayer carries on the activity
The expertise of the taxpayer or their advisors
The time and effort expended by the taxpayer in carrying on the activity
Expectation that assets used in activity may appreciate in value
The success of the taxpayer in carrying on other similar or dissimilar activities
The taxpayer's history of income or losses with respect to the activity
The amount of occasional profits, if any, which are earned
As you can see, there is some amount of subjectivity to the classification. For example, if you operate a mining farm full-time you are more likely to be categorized as a business. If you are randomly doing some mining on an old computer, you are probably a hobbyist. In both cases you will need to report your mined coins as taxable ordinary income and your basis will be the fair market value at the time you receive the coins.
Hobbyists
Income will go on line 21 (other income) of your Form 1040 Schedule 1 (Additional Income and Adjustments to Income)
Expenses directly associated with mining will go on a Schedule A (Itemized Deductions), miscellaneous subject to 2% of AGI limitation (only applies to 2017 and prior years)
Business Miners
Income and expenses both go on a Schedule C form (Profit or Loss from Business)
Your income is subject to the 15.3% self-employment tax
You can deduct business related expenses to offset mining income

CoinTracker allows you to mark any received coins (from the Transactions page) as "Mined" so you can see the amount of mining income you have (on the Tax page), in addition to the capital gains which are already tracked separately.
Note: the rules are different in different countries such as Australia, Canada and the United Kingdom
---
CoinTracker helps you calculate your crypto taxes by seamlessly connecting to your exchanges and wallets. Questions or comments? Reach out to us @CoinTracker
Disclaimer: this post is informational only and is not intended as tax advice. For tax advice, please consult a tax professional.