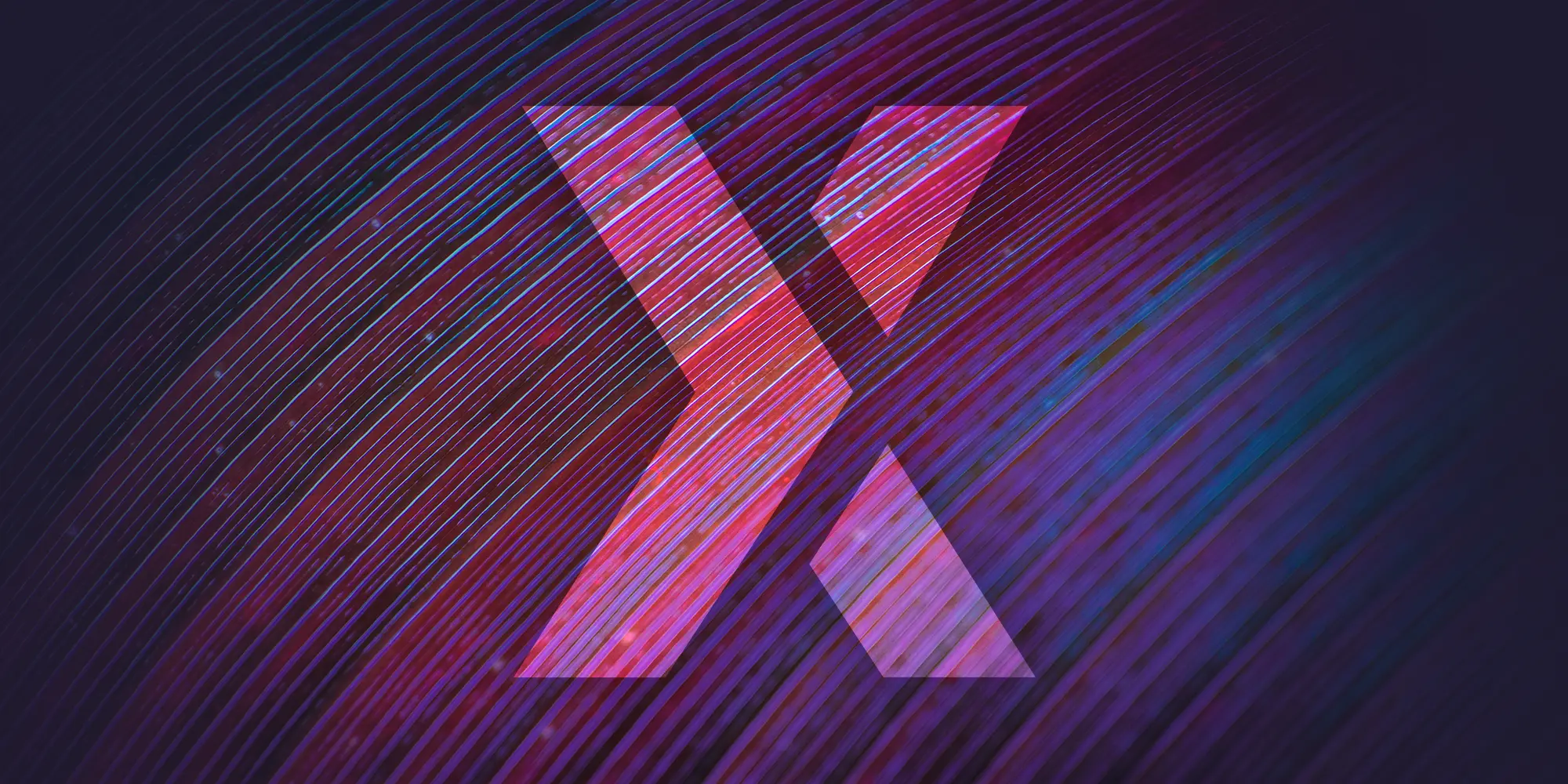 Last Updated: January 19, 2023
On October 18, 2019 Poloniex announced that it would be leaving the US and stop serving US customers.
Poloniex is spinning out of its parent firm (Circle) and becoming Polo Digital Assets, Ltd., an "independent international company." US customers will not be served after this year, which means that any Americans using the platform after this year will be subject to foreign tax filing requirements. CoinTracker can help users with this with a Trader or higher Tax Plan.
Trading for US residents will be suspended on November 1, 2019 and US residents will have until December 15, 2019 to withdraw all their assets.
If you are a US resident, please make sure to withdraw your assets to another wallet or exchange before this time. Also connect your Poloniex account to CoinTracker to ensure you have a record of your transactions and can file your taxes come April 2020 and onward.
Read more about the plans for Poloniex moving forward from the Circle Co-Founders blog post.
---
CoinTracker helps you calculate your crypto taxes by seamlessly connecting to your exchanges and wallets. Questions or comments? Reach out to us @CoinTracker
Disclaimer: this post is informational only and is not intended as tax advice. For tax advice, please consult a tax professional.