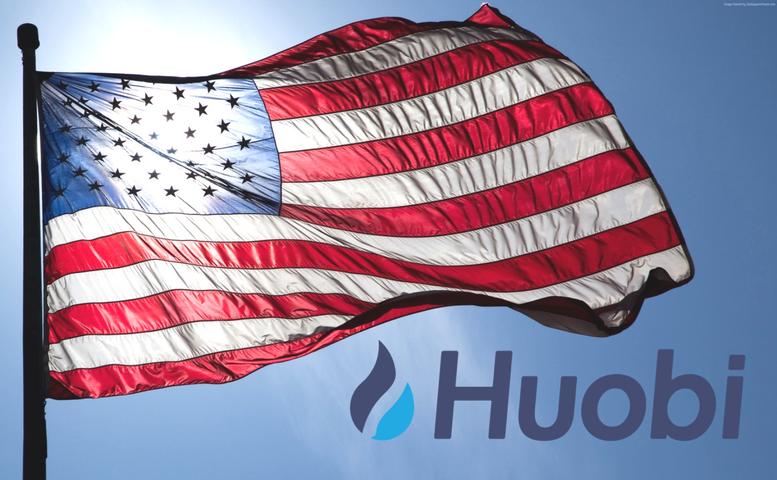 Last Updated: November 05, 2020
tl;dr – if you are a US user, move your assets off of huobi.com by Wednesday, November 13, 2019. If you have already migrated completely to Huobi.us your assets will not be affected.
Earlier today, Singapore-based exchange Huobi Global (https://www.huobi.com) announced that they would freeze user accounts for all US users in order to comply with US laws & regulations. US users have until November 13, 2019 to withdraw their funds before their accounts become inaccessible. This move comes as more exchanges seek to leave the US, such as Circle's former Poloniex, which recently announced its December 2019 US exit.
If you are a US resident, make sure to withdraw your assets to another wallet or exchange as well as upload your Huobi Global transactions to CoinTracker before November 13, 2019 to ensure you have access to your assets and maintain a record of your transactions.
Huobi Global users who still seek to work with the exchange are advised to open a Huobi US / HBUS account (www.huobi.us) and work with the firm's US-based strategic partner.
In addition to withdrawing their assets, the platform's margin traders have been advised to return their borrowed funding. Huobi Global has agreed to credit users in either Bitcoin (BTC) or Tether (USDT) as well as Huobi Point Card customers at a 1:1 points-to-USDT ratio per the details below. For more information, read the official Huobi Global announcement.
Huobi Global's Conversion Details & Reimbursement Options for Point Card Users
Option 1
Huobi will refund according to the user's purchase price and tokens used (in BTC / USDT). For example, a user who purchased a Point Card with 1000 USDT with 1000 unused points will be refunded 1000 USDT. If they have 300 unused points they will be refunded 300 UDST.
Option 2
Huobi Global users who converted USDT, BTC, LTC, BCH, ETH, or ETC holdings in order to purchase a Point Card may be reimbursed in USDT. For example, for a user who purchased a Point Card with 1000 USDT worth of LTC who currently has 1000 unused points will receive 1000 USDT.
---
Follow @CoinTracker on Twitter for the latest news updates and message us if you have any questions.
Disclaimer: this post is informational only and is not intended as tax advice. For tax advice, please consult a tax professional.