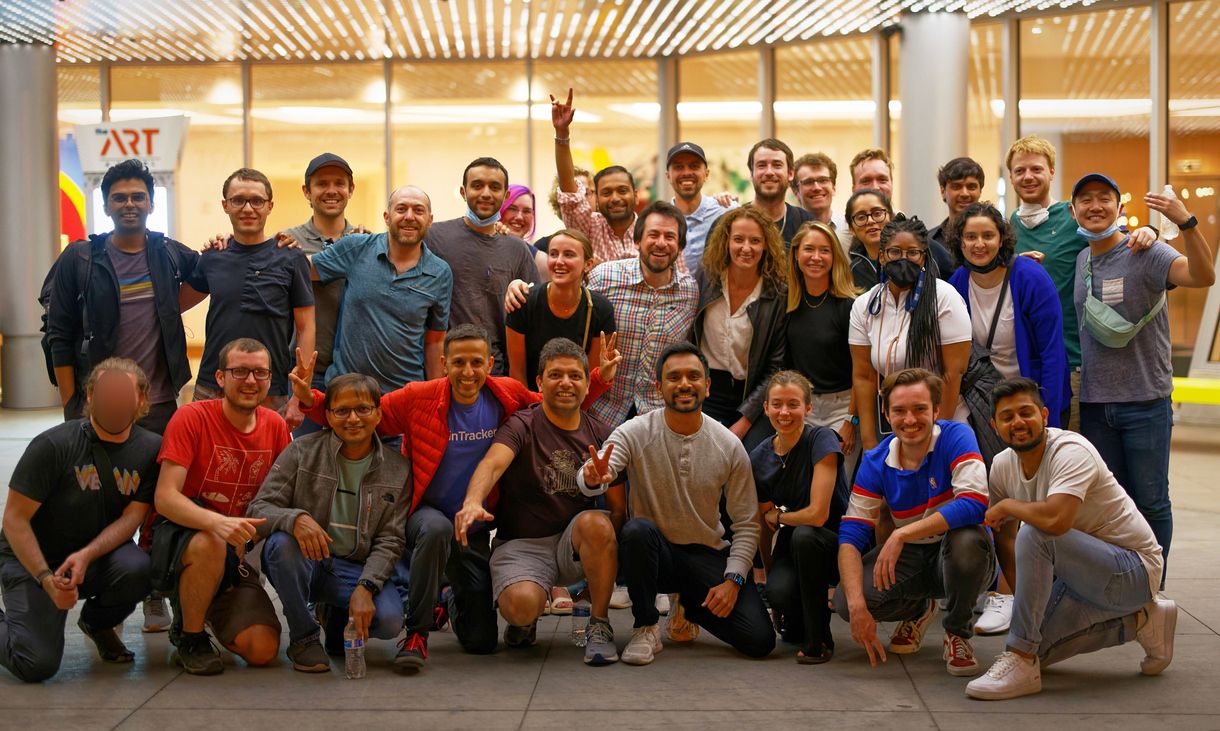 Year-to-date, Nasdaq is down 27%, S&P 500 is down 18%, and Bitcoin is down 55%. This may weigh on you as you see your portfolio drop, layoffs happening everywhere, and folks predicting the demise of crypto. It is reasonable to have a healthy dose of skepticism toward crypto companies. That said, we remain optimistic about the future of CoinTracker.
First, we are profitable and continue expanding our user base and team despite the market conditions. This continues to give us confidence in our product-market fit and excite us about the long-term opportunity of crypto to increase the world's financial freedom & prosperity. We have a critical role in enabling mainstream crypto adoption to realize that future.
Second, we recently raised $100M Series A from Accel, General Catalyst, Y Combinator, and others, and we have not yet used any of this money because of the business's profitability. Our strong financial health enables us to operate from a position of strength through a prolonged recession and crypto winter if that were to happen.
Third, we have seen the cyclicality of crypto cycles. Bear cycles have hit crypto in 2011, 2014, 2018, and now again in 2022. Each time, a bull cycle brings in millions of new cryptocurrency users, followed by unhealthy speculation driven by lack of fundamentals, negative press, over-leverage, and retail investor hype around some new element of the industry (e.g., ICOs, NFTs, etc.). This is followed by a crypto winter that flushes out unsustainable hype and scammers, enabling the industry to go back to building long-term products that have value. Companies that have planned prudently and taken a long-term view of the crypto space have been rewarded handsomely over the past decade.
During CoinTracker's existence, we have been through an entire bull market in 2017-2018, a bear market in 2018-2020, a bull market in 2021, and now what looks to be the beginning of the next bear market. The nature of markets, especially nascent ones like crypto, is that they are volatile in the short term. In the long run, we continue to expect crypto to flourish as the adoption of its core use cases increases over time. Bear markets are the perfect time for companies with healthy financials to build and invest in their future. It's an excellent time for us to level up our product and the value we bring to our users — so that as the next wave of adoption comes in, we are positioned to grow to the next level. It's thus more critical than ever for us to execute with focus, speed, and quality. That's precisely what we're doing, and we hope to do it with you.
Learn more about joining the CoinTracker team.
— Chandan & Jon, CoinTracker co-founders