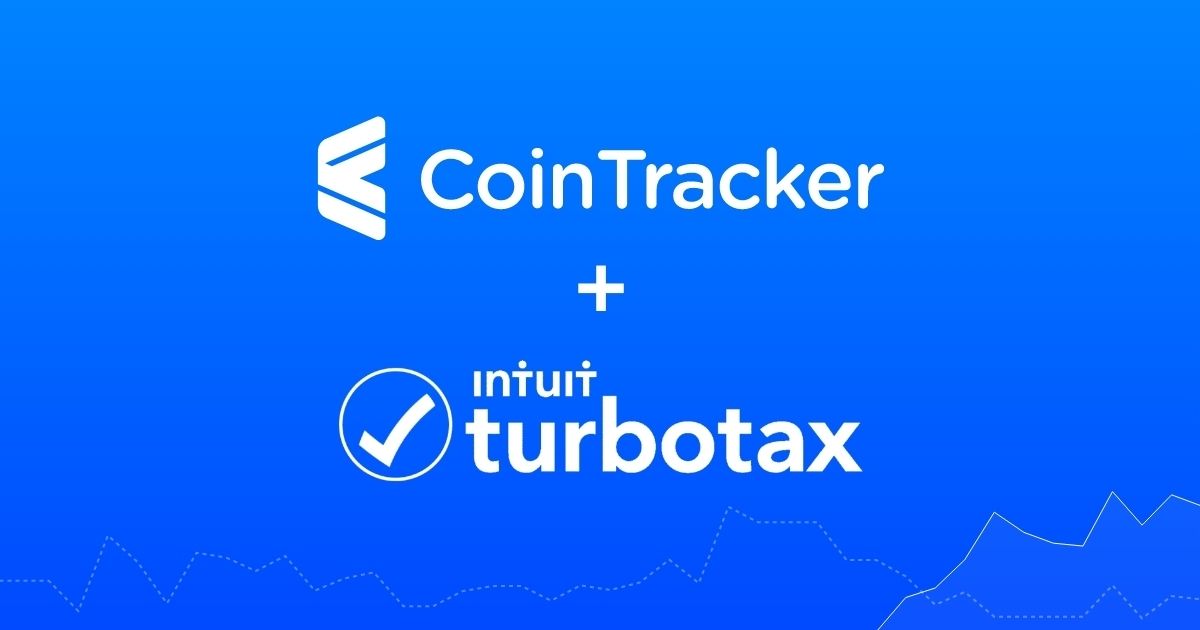 We are thrilled to announce a deeper partnership with Intuit's TurboTax to automate the final step of a user's crypto tax journey - filing!
The crypto space has grown tremendously over the past few years, and many will be filing for the first time this tax season. According to Intuit, the number of TurboTax users with crypto transactions more than tripled between tax year 2019 and tax year 2020, increasing 362%. Cryptocurrency use cases have also expanded with NFTs and DeFi apps and activity.
As part of TurboTax's exclusive partnership with CoinTracker, we make it easy for all crypto users to calculate and file their crypto taxes:
CoinTracker users can easily file their crypto taxes through TurboTax with a simple login experience to sync their tax calculations. Your CoinTracker-computed capital gains will automatically be factored into the rest of your tax return. No more downloading CSV files and manually uploading transactions.
CoinTracker is powering a seamless auto-import experience from 14 top exchanges, including Binance.US, Coinbase Pro, FTX.US, and Bittrex for users who have 100% of their crypto transactions on one exchange.
Users who have transactions across wallets or exchanges including those who purchased an NFT or activity in DeFi will be sent to CoinTracker to pull together their complete portfolio and taxes with an easy transition back to TurboTax.
Are you ready to be impressed? Get started with CoinTracker and TurboTax and check out this video to learn more. When you're ready to file, go to TurboTax and get $15 off.
If you have any questions or comments about crypto taxes let us know on Twitter @CoinTracker.
---
CoinTracker integrates with 300+ cryptocurrency exchanges, 8,000+ blockchains, and makes bitcoin tax calculations and portfolio tracking simple.

Disclaimer: This post is informational only and is not intended as tax advice. For tax advice, please consult a tax professional.