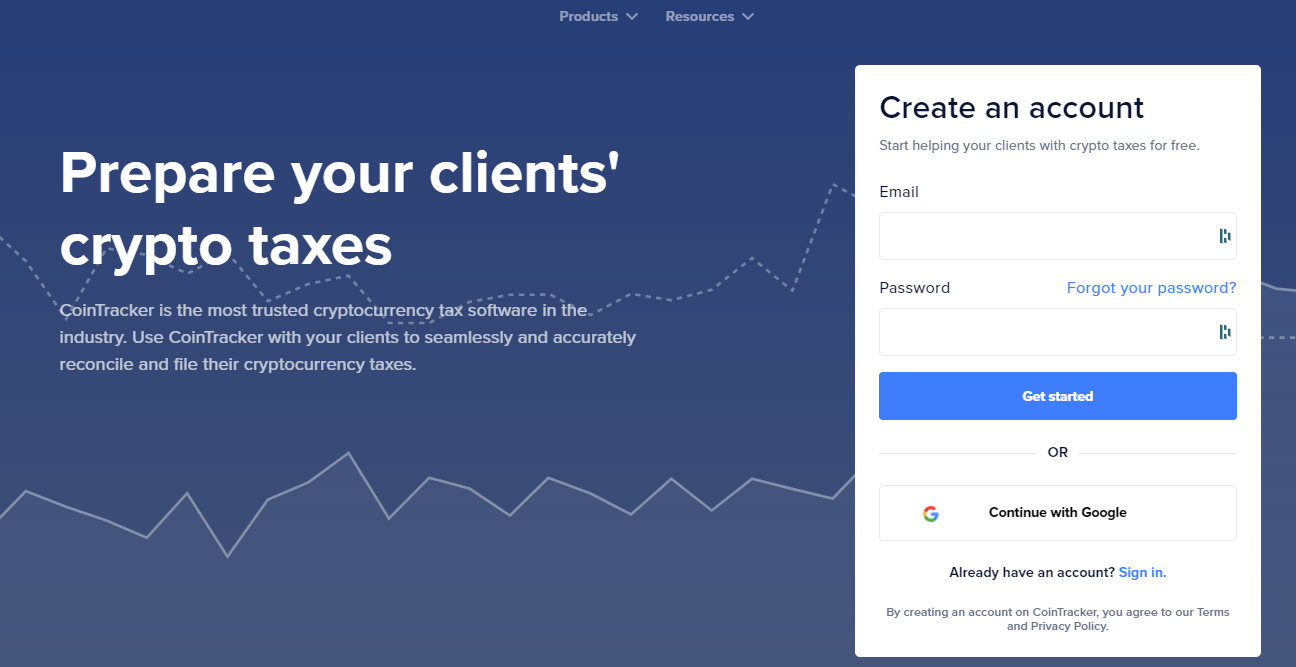 We are thrilled to announce that CoinTracker has partnered with Wolters Kluwer to help tax practitioners service cryptocurrency clients. Going forward, CCH Axcess™ Tax and CCH® ProSystem fx® users will be able to import clients' cryptocurrency gain/loss reports generated from CoinTracker directly into these solutions. Tax professionals can get started today on CoinTracker's CPA page.
Having Wolters Kluwer, one of the largest tax professional software providers in the world, make these advancements is a huge step forward, enabling accountants to serve the tens of millions of users around the world who own cryptocurrency. This partnership will also help CoinTracker continue to lead the way in the crypto tax space, building on top of the 250,000 users who trust CoinTracker and the $10 billion in cryptocurrency assets tracked on the platform.
With the IRS asking every American about their virtual currency usage on the first page of IRS Form 1040 this year, cryptocurrency users and tax professionals alike will need the assistance of crypto tax software to calculate gain/loss from cryptocurrency transactions. With the new integration, CCH Axcess Tax and CCH ProSystem fx Tax users can seamlessly use CoinTracker to calculate their clients' cryptocurrency taxes.
CoinTracker continues to lead the way in the crypto tax space with a breadth of integrations (300+ exchanges & 8,000+ blockchains), mobile apps for Android & iOS, top-notch security, and the leading user experience in the industry. Cathy Rowe, CPA, CA and Vice President of Product Management at Wolters Kluwer Tax & Accounting North America said that "integrating virtual currency tools with our expert solutions helps tax professionals accurately report on these unique investments for their clients." With this partnership in place, CoinTracker and Wolters Kluwer are continuing to help provide a reliable and trusted experience in the tax compliance space.
If you have any questions or comments about crypto taxes let us know on Twitter @CoinTracker.