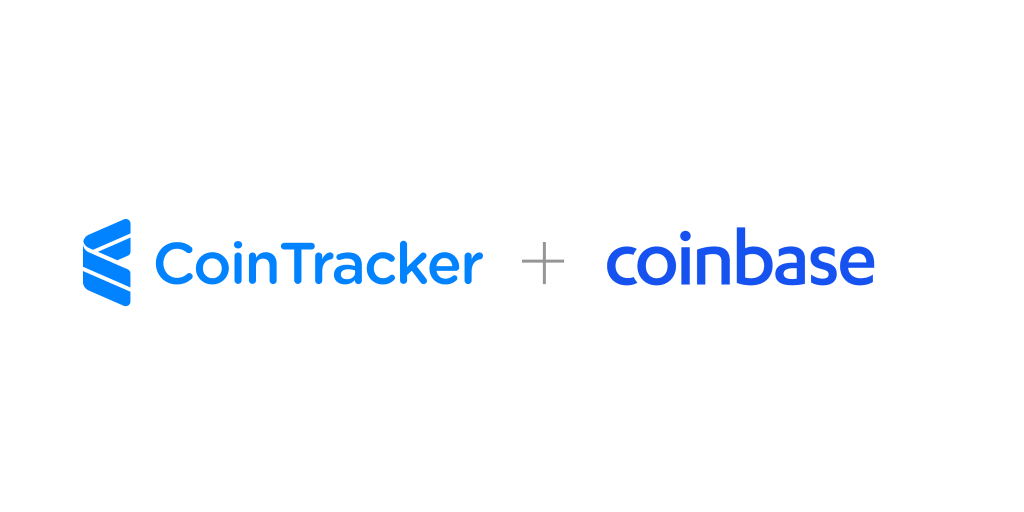 We are thrilled to announce that CoinTracker has partnered with Coinbase to offer a tax solution to Coinbase customers in preparation of their tax returns. As of today, CoinTracker is available for Coinbase customers to help with tax reporting for their crypto trades and sells. In addition to this integration, Coinbase Ventures has made a strategic investment in CoinTracker.
The integration offers Coinbase customers the option to report their capital gains and losses from cryptocurrency trades to the IRS using CoinTracker. CoinTracker is committed to leading the way in the crypto tax compliance space, building on top of the 125,000 customers who trust CoinTracker and the $3 billion in cryptocurrency assets tracked on our platform.
With the IRS asking every American about their virtual currency transactions on the first page of IRS Form 1040 this year, cryptocurrency users and tax professionals alike may need the assistance of crypto tax software to calculate gain/loss from cryptocurrency transactions. With the new partnership, Coinbase customers can use CoinTracker to calculate their cryptocurrency gains and losses, with a click of a button from the Coinbase Taxes & Reports page: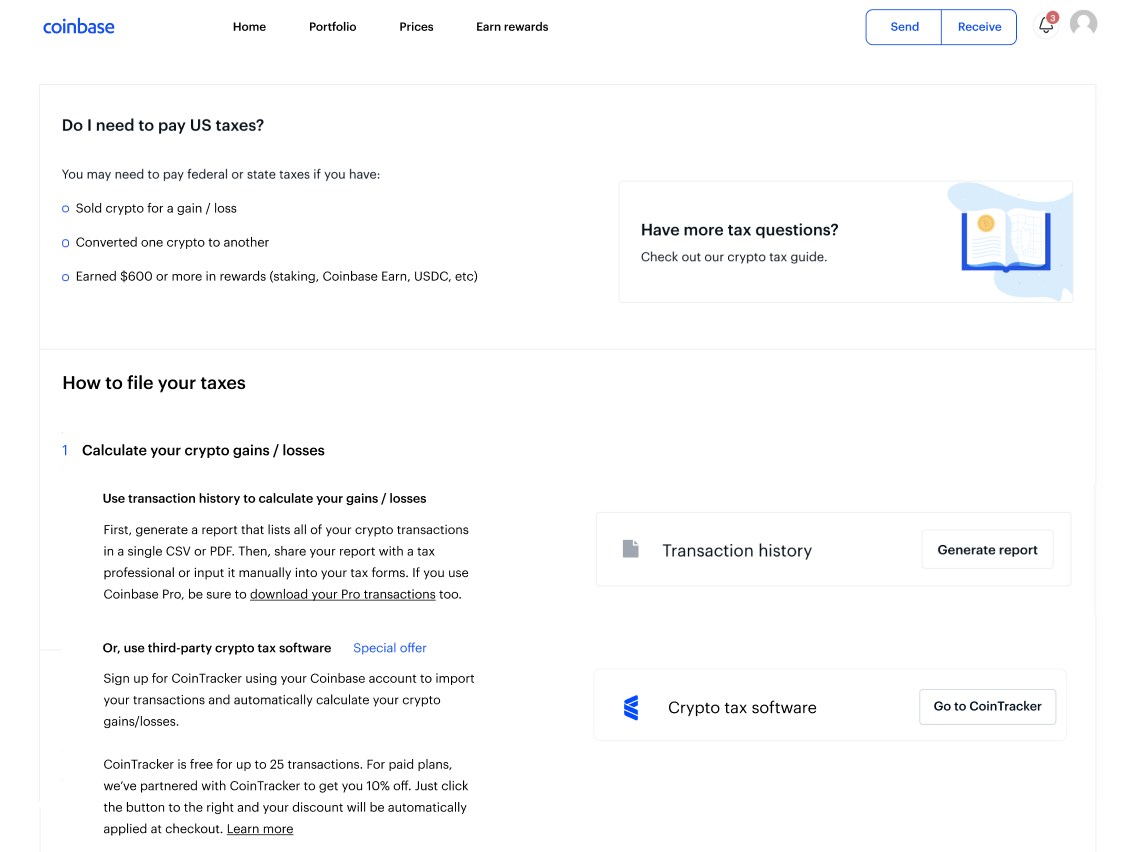 Once you connect CoinTracker to your Coinbase account, our platform will automatically generate the relevant tax forms to report crypto gain/loss, including IRS Form 8949, Schedule D, and Schedule 1. These forms can then be used as part of your income tax return, whether filed individually, with an accountant, or with your data via tax filing software integrations such as TurboTax and TaxAct. Crypto users can use the direct TurboTax integration if they exclusively use Coinbase.com for 100% of their cryptocurrency transactions. If users use Coinbase along with any other exchanges or wallets (including Coinbase Wallet app, or Coinbase Pro), CoinTracker offers an aggregated tax solution to accurately calculate your gain/loss and also enables you to file with TurboTax.
CoinTracker continues to lead the way in the crypto tax space with a breadth of integrations (300+ exchanges & 3,000+ blockchains), mobile apps for Android & iOS, top-notch security, and the best user experience in the industry. CoinTracker provides our partners with a trusted, experienced and secure place to aggregate crypto gain/loss transactions in preparation of their tax returns.
If you have any questions or comments about crypto taxes let us know on Twitter @CoinTracker.
---
Disclaimer: This post is informational only and is not intended as tax advice. For tax advice, please consult a tax professional.