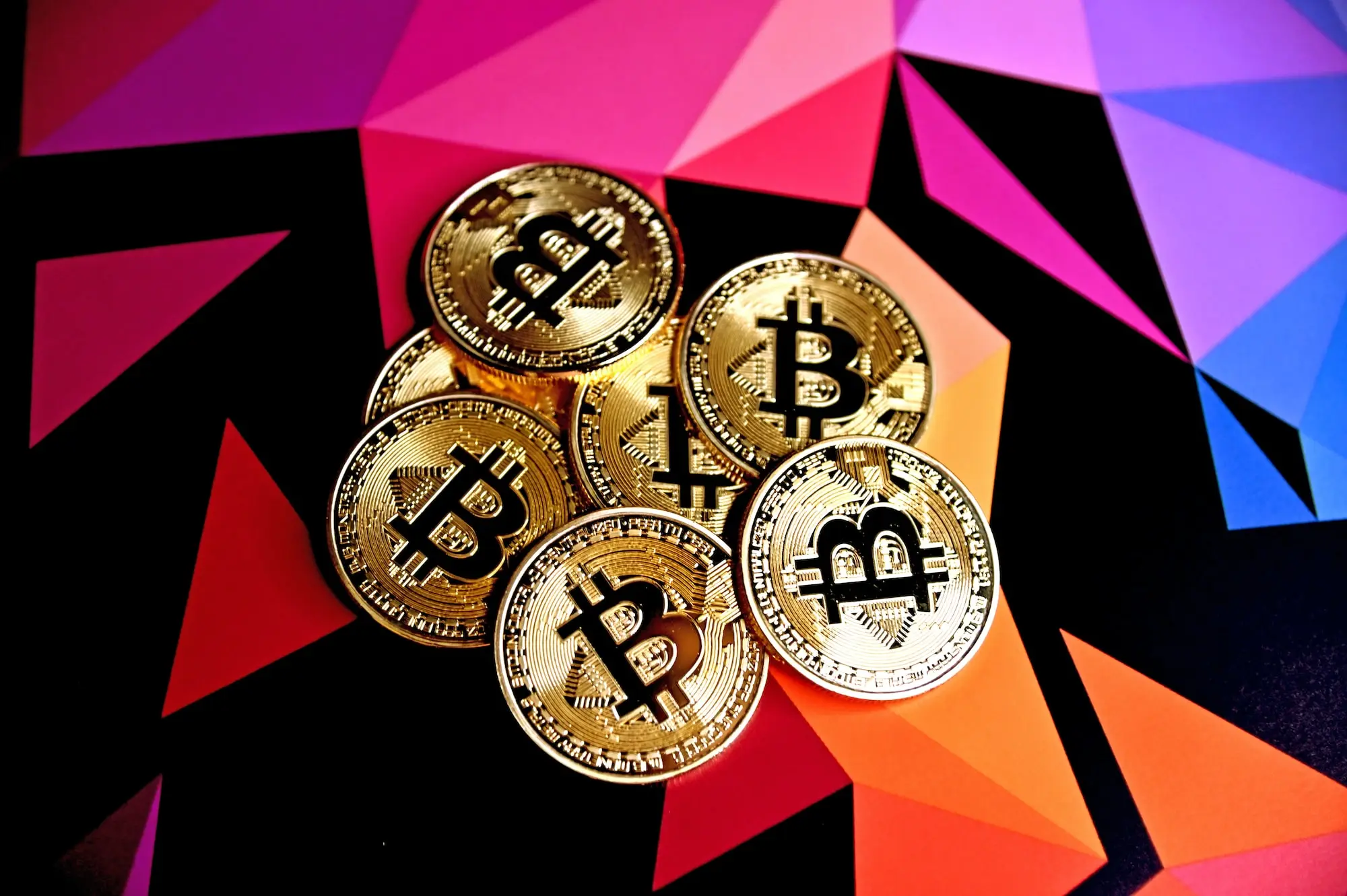 Last Updated: January 19, 2023
The IRS and US Treasury Department have extended the 2020 tax filing and payment deadline from April 15, 2021 to May 17, 2021 for individual filers (IRS IR-2021-59).
The IRS believes that this additional time to file will help alleviate some of the hardships caused by the COVID-19 pandemic.
"This continues to be a tough time for many people, and the IRS wants to continue to do everything possible to help taxpayers navigate the unusual circumstances related to the pandemic, while also working on important tax administration responsibilities," said IRS Commissioner Chuck Rettig.
This will also give the IRS time to navigate tax provisions introduced by the newly enacted American Rescue Plan Act of 2021.
Taxpayers do not need to take any action in order to qualify for this extension. If you still need time beyond May 17, 2021 to file, you can file for a fast, free extension.
Note that taxpayers in Texas and some counties in Louisiana and Oklahoma impacted by the February winter storms have a previous extension until June 15 to file their taxes. People in other states should check their state guidelines to see if their state returns also have extensions beyond April 15, 2021.
If you have any questions or comments about crypto taxes let us know on Twitter @CoinTracker.
---
CoinTracker integrates with 300+ cryptocurrency exchanges, 3,000+ blockchains, and makes bitcoin tax calculations and portfolio tracking simple.
Disclaimer: This post is informational only and is not intended as tax advice. For tax advice, please consult a tax professional.