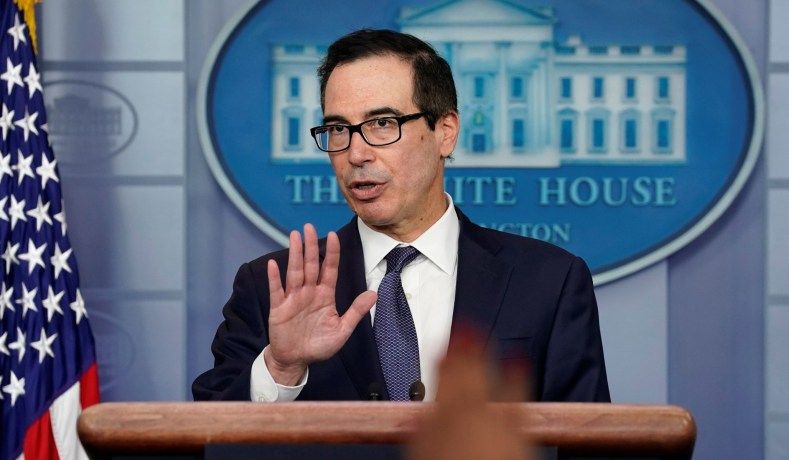 Last Updated: August 24, 2020
Steve Mnuchin, the Secretary of the Treasury has announced (and IRS confirmed) that the US tax deadline has been extended to July 15, 2020 (91 day extension). Previously the US Department of the Treasury and IRS had stated that tax payments could be deferred (up to $1 million) until July 15, but that the filing deadline hadn't moved.
For most Americans, this tax relief may not actually be helpful, because they are expecting tax refunds. If this applies to you, do not delay: file your taxes ASAP to get cash in hand.
If you need additional time to file your taxes, you can simply file a tax extension through October 15, 2020. This will allow you to complete your tax filing six months later (but won't change the time when payments are due (July 15, 2020).
Note: state filing requirements are separate from federal filing requirements and extensions (or lack thereof) vary by state. Please make sure to check your state's tax deadline.
CoinTracker is closely monitoring regulatory and legislative changes as the governments adjust their operations in response to the coronavirus (COVID-19) pandemic. We want to ensure that we remain your trusted cryptocurrency tax resource during this tumultuous time. As always, please feel free to reach out to us @CoinTracker at any time with questions.
---
Disclaimer: this post is informational only and is not intended as tax advice. For tax advice, please consult a tax professional.