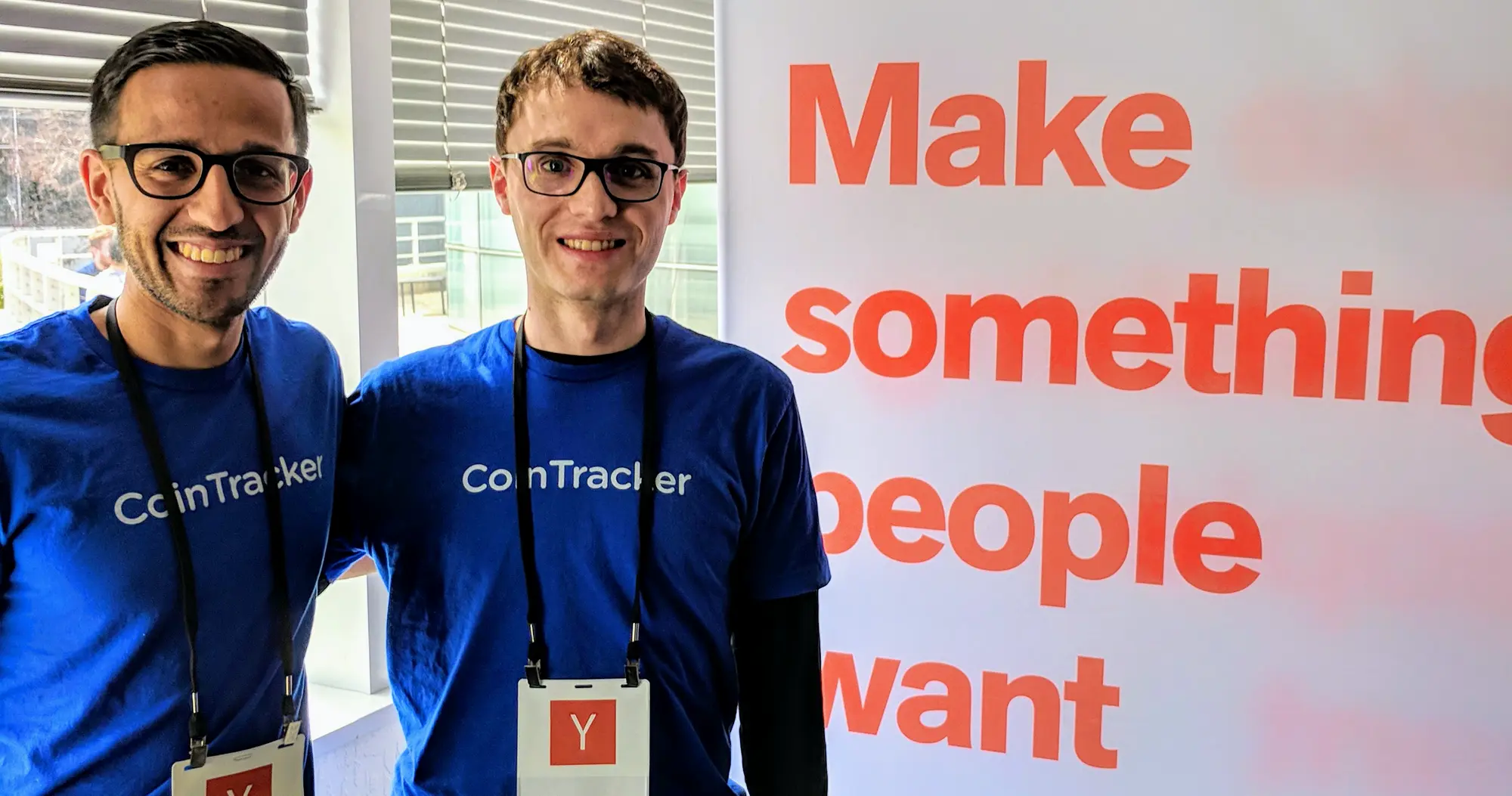 Last Updated: January 19, 2023
When we joined Y Combinator to build CoinTracker just over two years ago, cryptocurrency was starting to become a mainstream topic of conversation. People were excited about parabolic prices and decentralized applications, but there was also lots of uncertainty about the legitimacy of cryptocurrency, especially around securities and taxes. We personally experienced the pain of developing traditional financial technology (it was slow, inefficient, expensive, fragmented), and from the beginning, we set our minds to reducing the friction in the global financial system.
Today we are incredibly excited to announce that we have crossed 100,000 users on CoinTracker!
We are thrilled by the momentum our team has built up, and want to take a moment to reflect on our mission: to increase the economic stability and prosperity of the world.
It's a little paradoxical to think about this mission at this time in history where no market seems stable and prosperity seems threatened globally. While many of these macroeconomic effects are out of our immediate control, one core belief which stands firm is that Bitcoin provides the foundation for a monetary system that has the best store of value that's ever been invented, doesn't require any trusted third parties, and can be used by anyone, anywhere, anytime. We believe transitioning the world to this new monetary system will — in the long term — have enormous benefits for economic stability and prosperity globally.
With this in mind, over the last month, we've launched six new partnerships with industry leaders to make cryptocurrency taxes simple, and we are on track to announce even more in the coming months. You can explore more about our most recent partnerships with:
These are in addition to our existing partnerships with Coinbase and Turbotax.
We are also helping users sync over 175,000 connected wallets and exchanges, and over $20B in cryptocurrency transaction volume. One of the figures we are most proud of is the $600M+ that we have helped users claim in capital losses on their taxes.
We look forward to even more progress throughout 2020 and beyond as we help make cryptocurrency easy for all to use. If you ever want to get in touch, please reach out @CoinTracker.
Jon & Chandan
Co-Founders, CoinTracker