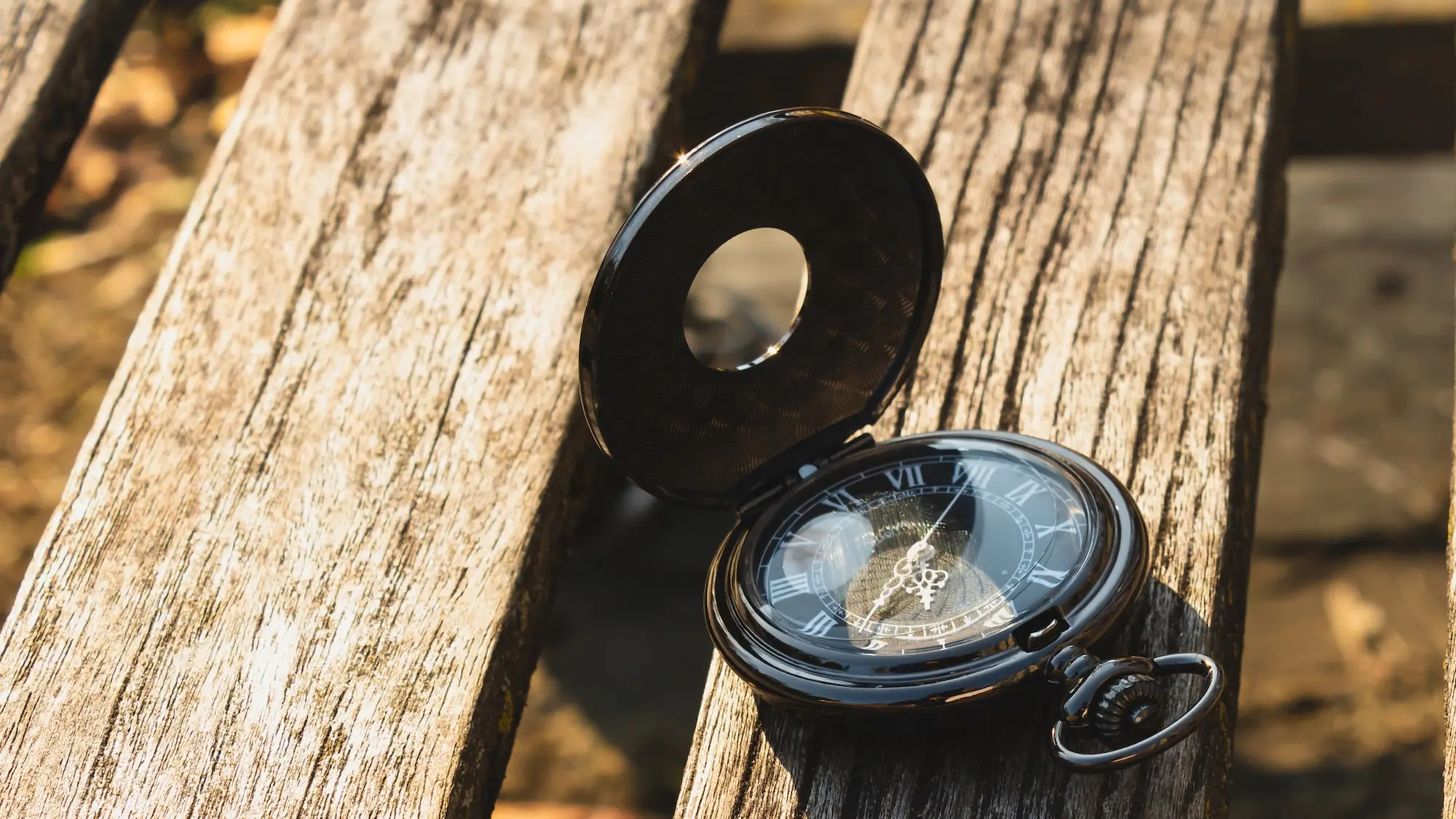 Last Updated: January 19, 2023
CoinTracker automates cryptocurrency portfolio tracking and tax compliance. We are a globally distributed team of 35, and have $20 billion of cryptocurrency (1% of the crypto market) connected to CoinTracker across 500k users, growing 14X year-over-year. Our mission is to increase the world's financial freedom and prosperity.
As we continue building a foundational layer of the decentralized financial system, we'd like to share CoinTracker's guiding principles:
⏳ Think long term
We view our mission, objectives, and progress on a long time horizon (10+ years). Making meaningful progress takes time — we need to be patient, determined, and resilient. Day-to-day, we are measured, systematic, focused, and hard-working. We don't sacrifice long-term value for short-term results. We harness compounding to be more impactful. It helps to have fun and love our work!
✨ Wow users
We aim to create products that deliver exceptional value and "wow" our users. As builders, we are most excited to solve real problems that improve peoples' lives. We want to build products that are highly valuable and deeply needed by customers today. This is a never ending pursuit that takes passion, craft, dedication, iteration, and constantly talking to users.
💯 Insist on the highest standards
We relentlessly pursue a high bar throughout the company. Some may think it's unreasonable, but we know it's the only way to do great work that meaningfully improves peoples' lives. We continually raise the bar and push ourselves to deliver exceptional results.
🤝 Trust each other
We are highly transparent and empower every person in the company with access to information. We expect everyone to act with the best interests of the company over their own. We value attentive listening, direct communication, candid feedback and high respect for one another. Our environment of trust enables us to work smarter and faster.
💎 Hire exceptional people
We seek to find the most talented people on the planet who fit our cultural values and can help us move our mission forward. Finding and attracting such people is one of the hardest challenges we face – but also the one that will make the biggest difference to our success and impact. Never settle. If it's not a hell yes, it's a hell no.
🎯 Be autonomous
The best ideas can come from anyone, anywhere, and even better, we can collectively build on each others' ideas to reach the best outcomes. CoinTrackers have the freedom and space to do what they're best at. Everyone is expected to make a significant impact on our mission and objectives despite not having a clearly defined set of tasks. We value the ability to take initiative, deal with ambiguity, use good judgment, and make sound decisions.
"It doesn't make sense to hire smart people and tell them what to do; we hire smart people so they can tell us what to do." — Steve Jobs
🏡 Take ownership
Everyone on the team should be an owner. Take full responsibility for the areas you are working on, without strict boundaries, see things through end-to-end, and be accountable for outcomes.
➡️ Simplify
Whether in decision making or communicating: simplicity is often the best answer. We are practical and seek to find solutions that achieve our objectives without adding unnecessary complexity. Likewise, we aim to do all the heavy-lifting for our users to simplify their lives – finances, taxes and cryptocurrency can be complicated and riddled with needless layers of complexity and friction.
"Everything should be made as simple as possible, but not simpler." — Albert Einstein
📚 Keep learning
We are building something that's fundamentally new, and in a nascent space that's rapidly evolving. There are no "experts" that have done this before, and no closely analogous companies that we can look to for a playbook. It's imperative we remain highly curious, learn continuously, question assumptions, and think from first principles. We are driven by insatiably curiosity both within and beyond our immediate domain.
🧘🏽 Be humble
As technologists who are a part of a broader community and the world at large, we have a positive-sum view of opportunities to improve peoples' lives. We believe innovation, creativity and effective execution can grow the pie for everyone, and for one person or company to win does not have to come at the expense of another. We avoid bragging and let results speak for themselves. We expect ourselves to be responsible and helpful citizens.
---
If our guiding principles resonate with your own, and you're excited about our mission to increase the world's financial freedom and prosperity, we are hiring.