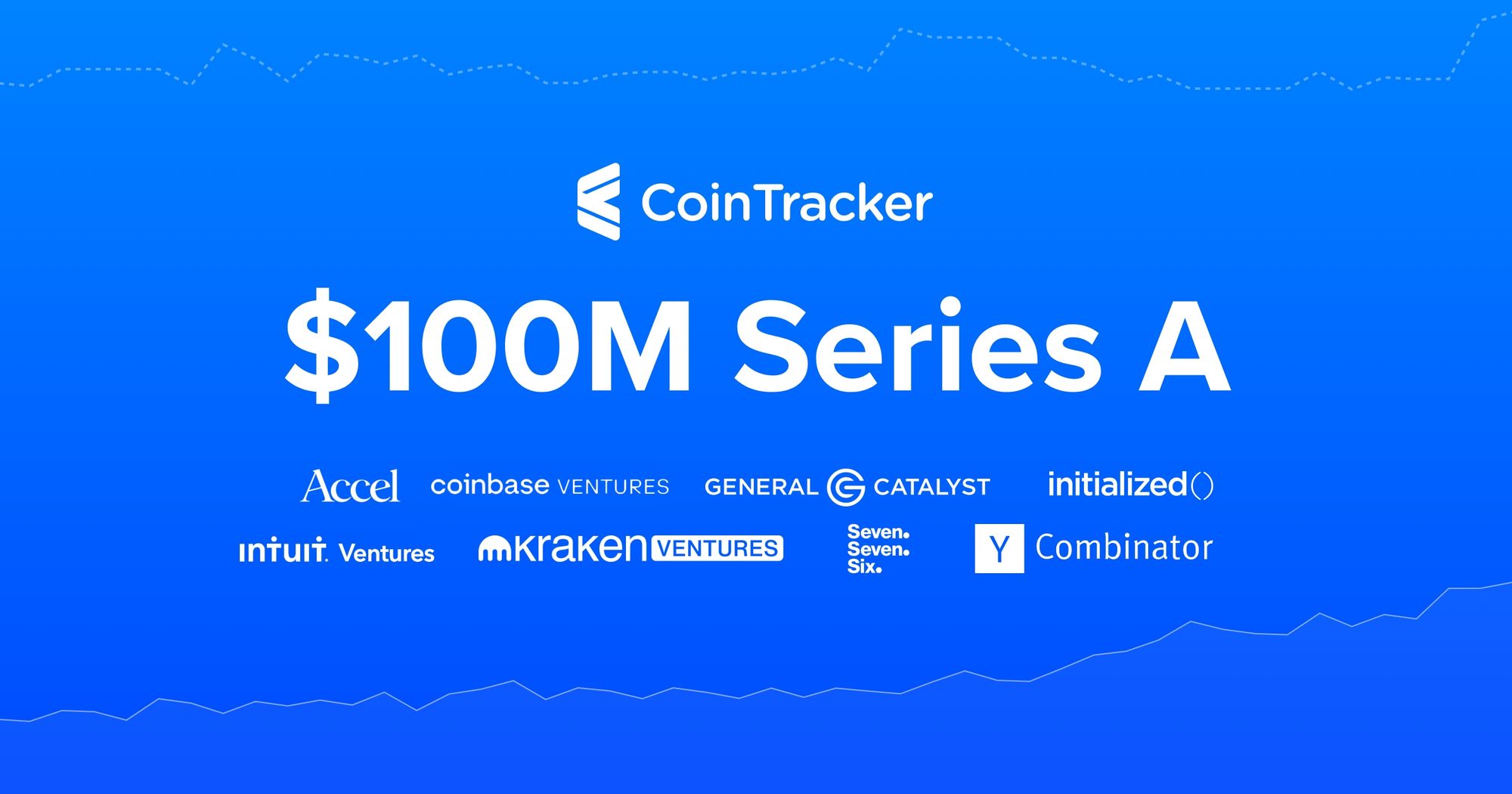 Back in 2017, we started tinkering with cryptocurrency. We set up accounts on several exchanges and began using a bunch of wallets. While exchanges and wallets have made it reasonably easy to buy, hold, and transact with crypto securely, it was difficult to understand what our portfolios looked like, and nearly impossible to comply with tax rules. We attempted to use spreadsheets and tried all the software out there; but to our frustration, they were cryptic, took hours to set up & maintain, or simply didn't work at all. We thought to ourselves, "this is digitally-native money — there's gotta be a better way."
We set out to build CoinTracker with the mission of increasing the world's financial freedom and prosperity. Diving into the cryptocurrency space made it clear to us that CoinTracker needs to be seamless, accurate, and provide year-round value. We focused on enabling users to connect their crypto exchanges and wallets and then built software to do the heavy lifting and handle the complexity for users. We wanted CoinTracker to just work. Magically.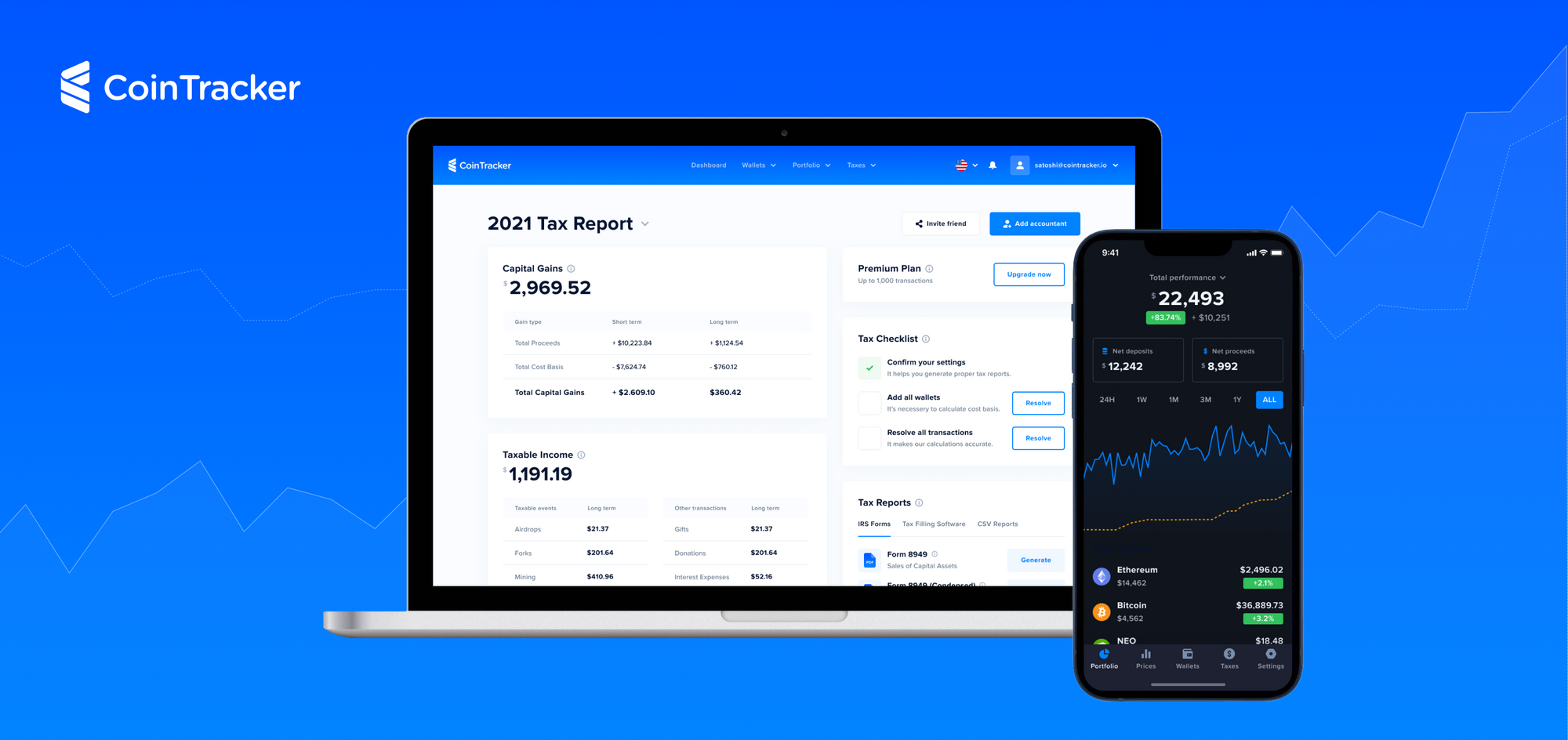 Today, over 3% of the entire global cryptocurrency market is tracked on CoinTracker: we synchronize over $50B in crypto assets on a daily basis. Users have a unified view of their portfolio as they transact with crypto, and importantly accurate and optimized taxes.
The crypto space has grown tremendously over the past few years. There are now over 200M crypto users globally. We are seeing a Cambrian explosion of innovation happening, and consumers and businesses are transacting with crypto across a range of exchanges and wallets. Crypto is used widely and deeply for use cases spanning store of value, payments, DeFi, NFTs, DAOs, and web3 more broadly. And we're still early.
This level of adoption has led to more confusion and difficulty in tracking crypto assets and complying with tax rules. With the passing of the Infrastructure Bill in the US, there is now increased urgency in enabling the industry to become tax compliant. To ensure continued adoption of crypto it's imperative to enable every user to comply with taxes.
Our vision is to build that platform that 'just works' and enables users to freely use every part of crypto without the burden of manually tracking their assets and complying with taxes. We believe this is critical for the successful adoption of crypto and is core to our mission.
To help realize this vision, we are excited to share that we have raised $100M in Series A funding from a world-class group of partners. Accel, General Catalyst, Initialized Capital, 776 Ventures, and Y Combinator bring a wealth of experience helping build the most iconic tech companies in history. Strategic investments from Coinbase Ventures, Kraken Ventures, and Intuit Ventures are a recognition of our shared mission to help ensure every crypto user can have access to seamless tax compliance and portfolio tracking. Amazing individuals and angel investors including Garry Tan, Alexis Ohanian, Claire Hughes Johnson, Gokul Rajaram, Jeremy Liew, and Alex Bouaziz are all partnering with us. Thank you to an incredible group of partners for supporting CoinTracker on this journey.
Finally, a huge thank you to our incredible team who has worked diligently and passionately to bring CoinTracker alive. You are the backbone of this company.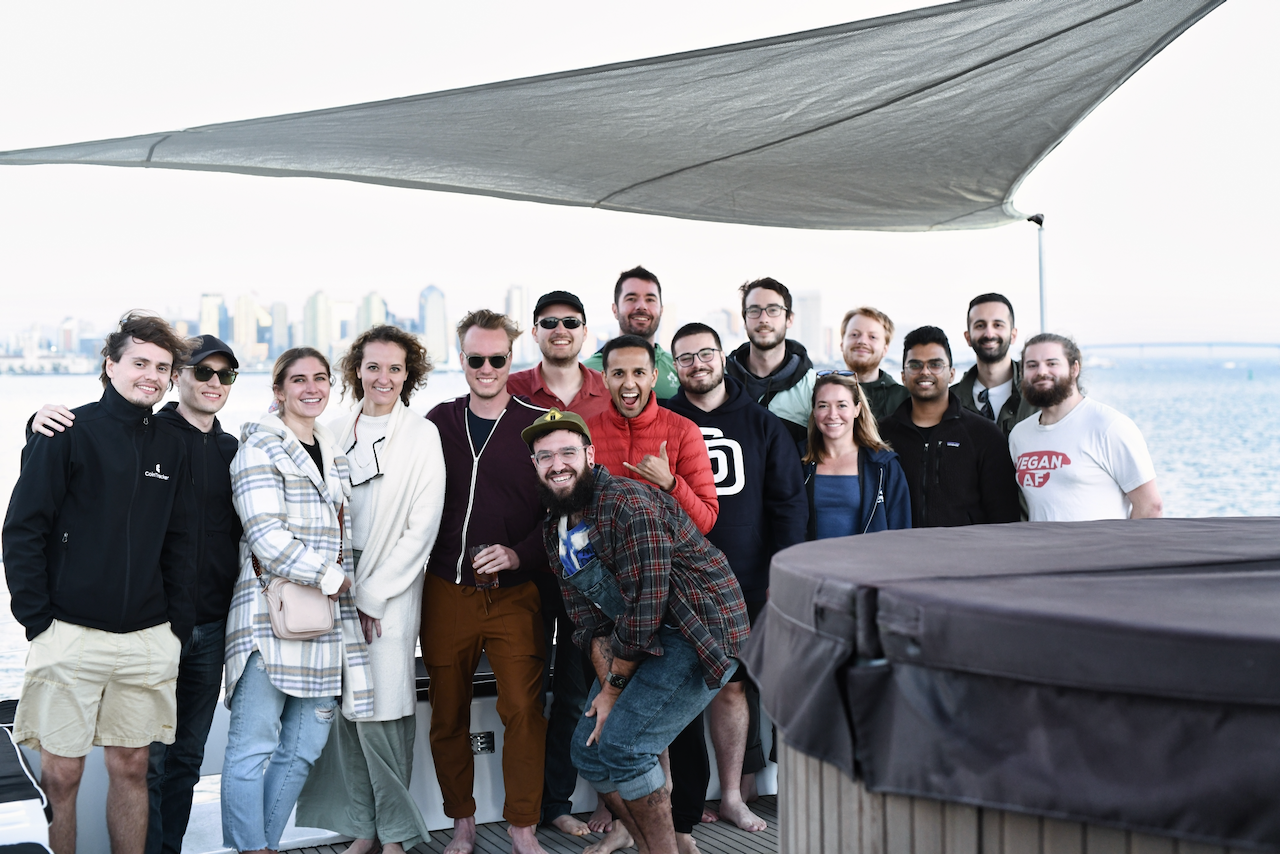 If you are excited about building foundational cryptocurrency products, we would love for you to consider joining us on the adventure of a lifetime.
— Jon & Chandan