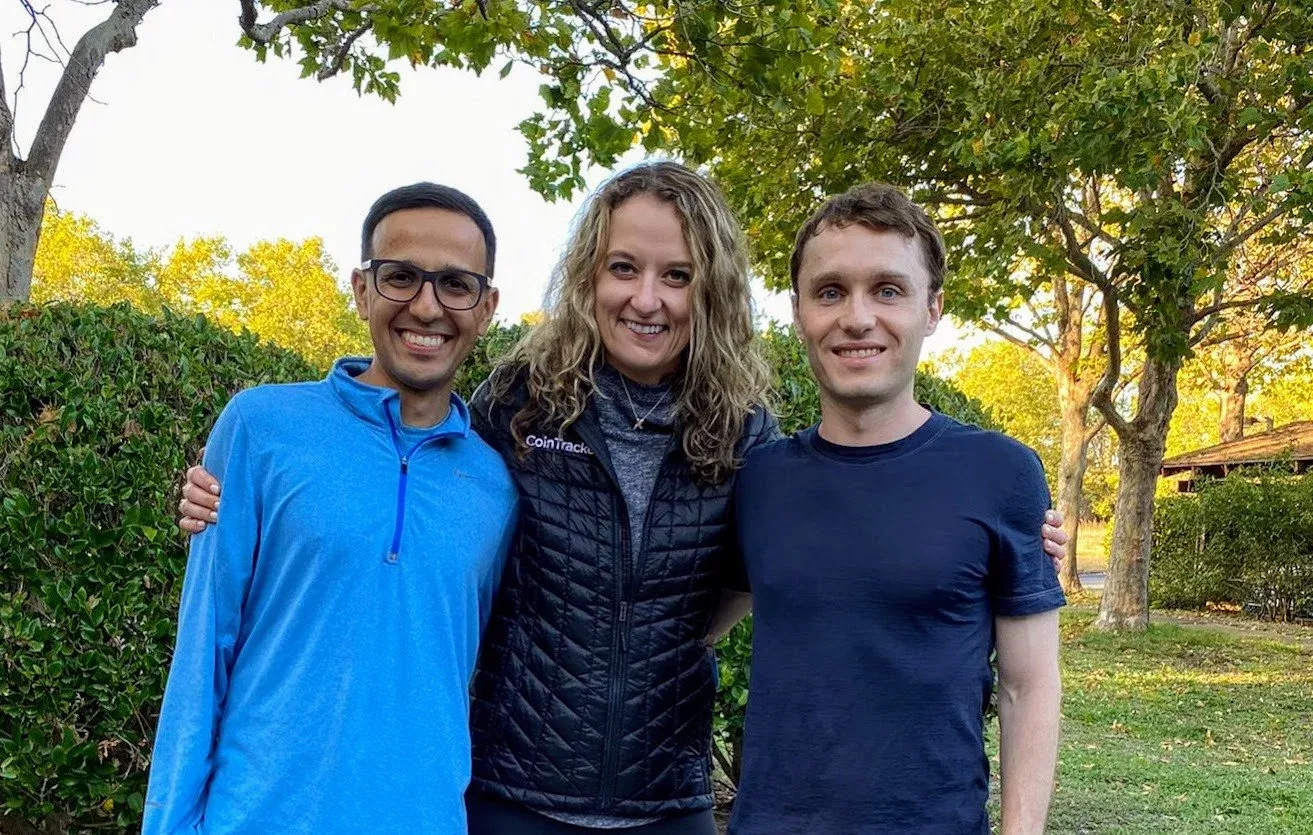 Last Updated: January 19, 2023
We are extremely excited to announce that Vera Tzoneva has joined CoinTracker as our Chief Operating Officer.
Vera joins us after nine years at Google, where she was the Director of Global Distribution Partnerships. At Google, Vera was crucial to delivering deals with leading companies around the world, and has worked on several of Google's billion+ user products, including Search and Photos, and other products like Nest, Assistant and Chat. Vera has led global teams, scaled operations and materially driven product growth. One of those deals was the very first partnership between Google and Coinbase that led to our first personal tangible exposure to bitcoin.
We first met Vera in 2014 when we all worked together on Google Search. From the first time we worked together, the magic in the air was palpable and we knew we had to re-create that working environment again. Fast-forward seven years and that dream is now a reality. And while we are no longer working on Search's mobile assistant, we have doubled down on financial assistance by working on tax and portfolio tracking products for every cryptocurrency user.
At CoinTracker, Vera will focus on building out our company operations for hypergrowth as we scale up communications, partnerships, customer support, marketing, and more. Vera's decade-plus of experience crafting and executing product-driven partnerships at a global level will be key to CoinTracker's mission of increasing the world's financial freedom and prosperity. That, combined with her years of entrepreneurial experience working in a high-growth startup environment, makes her uniquely qualified to elevate CoinTracker's adoption to the next level.
Welcome to the team Vera!
Onwards,
Jon & Chandan
---
CoinTracker is a profitable venture-backed company serving over 500,000 users, tracking over 1% of all global cryptocurrency transactions (>$20B in assets). We're hiring.