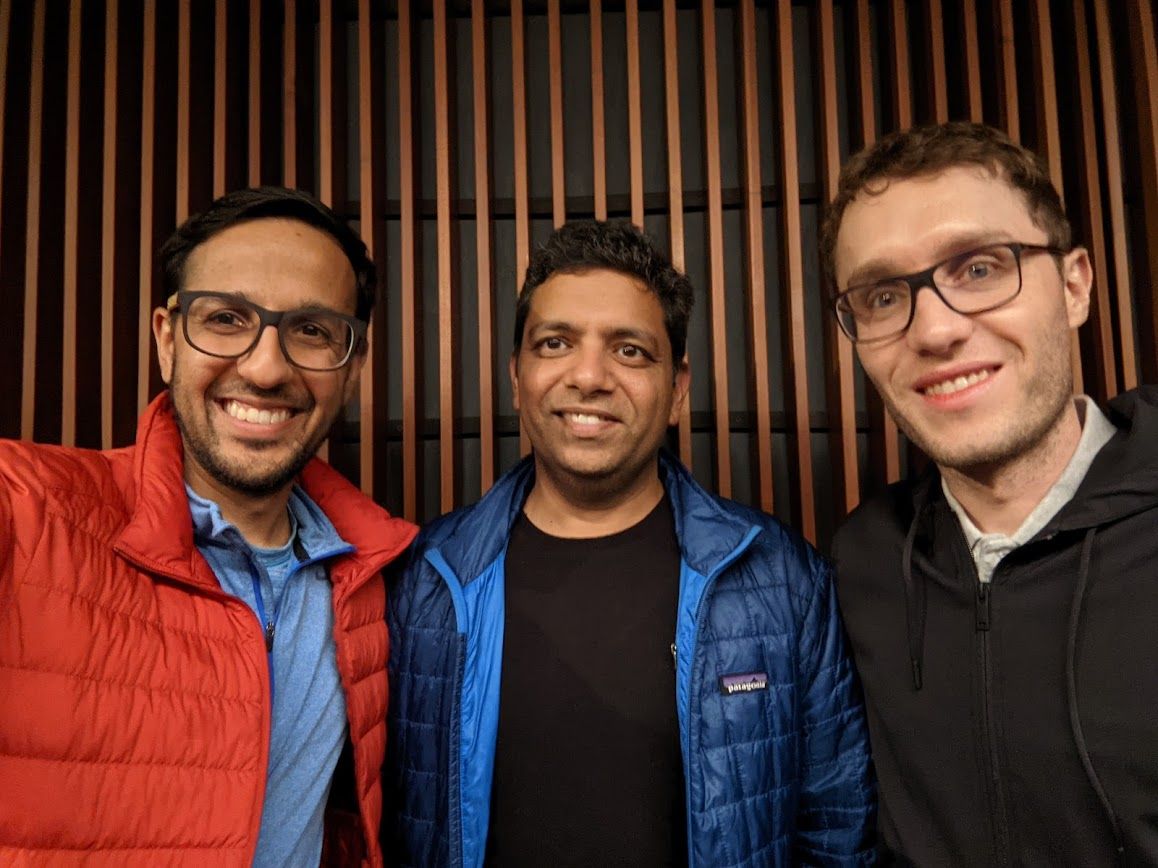 We are thrilled to announce that Gaurav Garg has joined CoinTracker as our Head of Engineering.
Gaurav joins us from Uber, where he was VP of Engineering managing the rider, driver, and marketplace teams. Prior to that, Gaurav spent 12 years at Google where he was VP of Engineering on Search Ads Quality and played a key role in Google's successful transition from desktop to mobile. Gaurav has repeatedly built and scaled high-caliber engineering teams from scratch, which immediately caught our attention.
We first met Gaurav in September 2021 where we felt a deep sense of value alignment with him. Gaurav's warmth and humility came through when he eagerly spoke about wanting to build a new team from the ground up in the cryptocurrency space despite having led multi-thousand-person engineering organizations before. On top of this, Gaurav's razor-sharp technical skills really shined: he grew up in the ranks of Google as an IC engineer and worked his way up to being a Distinguished Engineer and eventually a VP. His former teammates remarked that Gaurav has a very special connection with his teams and that he was a beloved leader well beyond the norm.
At CoinTracker, Gaurav will focus on scaling a world-class engineering team as we build seamless cryptocurrency portfolio tracking and tax compliance for millions of people globally. Gaurav's sharp technical skills and savvy leadership make him the perfect candidate to elevate CoinTracker to industry-leading engineering culture and solve challenging problems in areas including big data, distributed systems, algorithms & data structures, and blockchain infrastructure. We look forward to working hand-in-hand with Gaurav to increase the world's financial freedom and prosperity.
Welcome to the team Gaurav!
Onwards,
Jon & Chandan
---
CoinTracker is profitable, venture-backed by Accel and Y Combinator, and tracks 3% of all global cryptocurrency ($50B in assets). We're hiring.